You cannot afford to lose your destiny to money. Pastor Mrs. Faith Oyedepo Reveals.
"The general overseer's wife of winners chapel international ministries, pastor Mrs. Faith Abiola Oyedepo on her recent post on Facebook shared a message with the public. Continue Reading>>>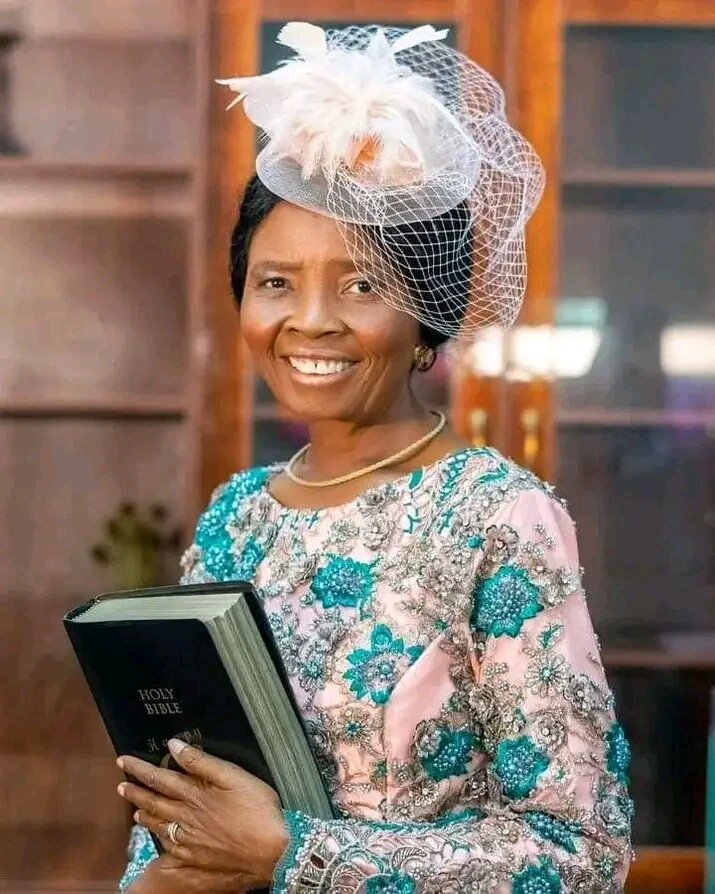 While speaking the cleric reportedly stated that "You cannot afford to lose your destiny to money because life is more important than money. 1 Timothy 6:10-12 "For the love of money is the root of all evil. which while some coveted after, they have erred from the faith, and pierced themselves through with many sorrows. But thou, O man of God, flee these things; and follow after righteousness, godliness, faith, love, patience, meekness. Fight the good fight of faith, lay hold on eternal life, whereunto thou art also called, and hast professed a good profession before many witnesses." Continue Reading>>>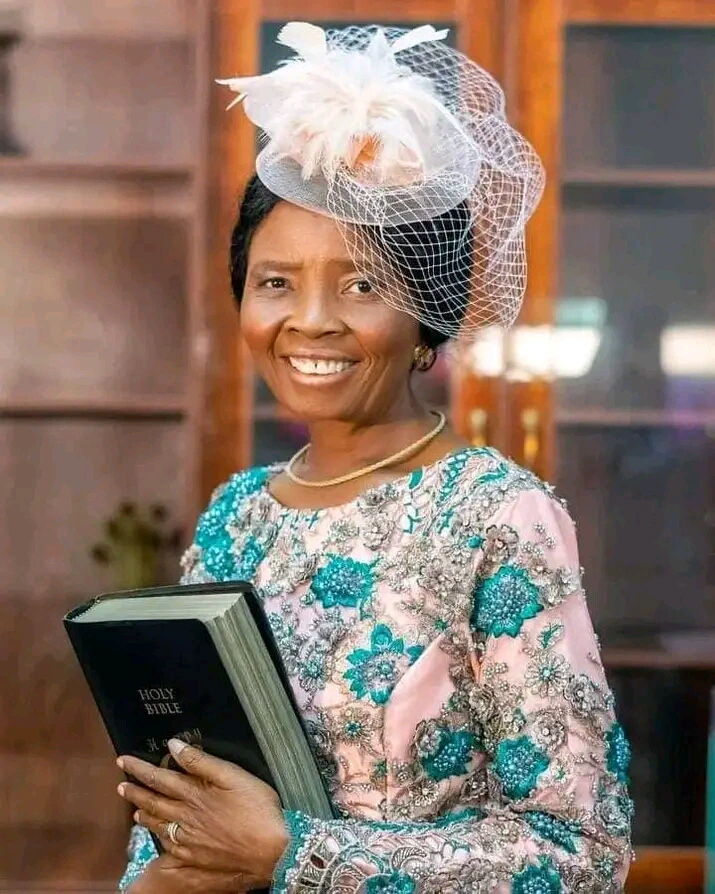 speaking further she said "Do not corner what does not belong to you. Be free from covetousness so you can enjoy financial freedom. Put your hope in God he will supply all your need.