Worst Foods That Can Damage Your Eye's Health
According to an article published by the healthline, Worst foods that can damage your eyes health.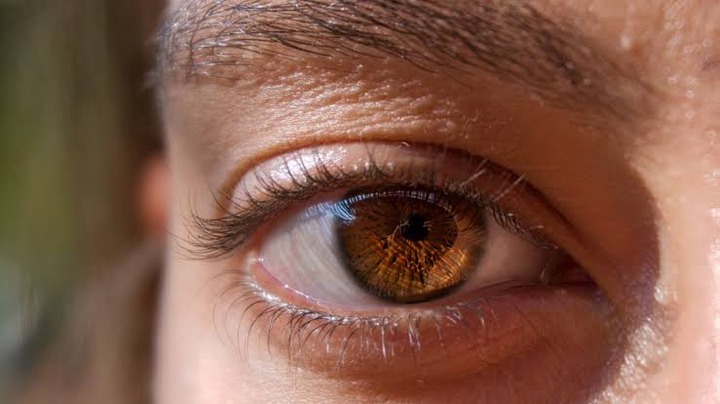 ASSORTS, TOPPINGS, AND CONDIMENTS
Mayonnaise, salad dressing, and jelly are all examples of toppings that you most likely keep in your refrigerator door and are all very fatty.
On your next sandwich, burger, or salad, experiment with natural flavors like green veggies or toppings that are high in vitamin C, like a squeeze of fresh lemon, rather than using these selections. Natural foods can have wonderful flavor without sacrificing nutritional value!
FOODS IN WHITE OR PLAIN COLORS
Consider the white meals you regularly consume, such as spaghetti, white bread, rice, and flour tortillas. These foods provide absolutely no nutritional value; all they contain are simple carbs, which produce a spike in energy followed by a collapse.
In order to gain nutritionally from consuming these meals, be sure to include greens and foods high in omega-3 in your diet. Alternately, replace them with whole grain-based healthier options.
BAD MEATS
Red meats and sausages are frequently easy to get, especially if you go to the deli. Although lunch meats may appear nutritious, they are typically loaded with salt, fat, cholesterol, and chemical preservatives.
Try replacing fatty meats with lean ones, such as fresh turkey, which is rich in zinc and protein. Salmon is a good substitute as it is a food high in omega-3s.
MARGARINE
Margarine is frequently promoted as a healthy substitute for butter, yet it contains a lot of trans fats that might raise your cholesterol.
To prevent trans fats, substitute coconut, avocado, or olive oil for butter and margarine, respectively.
CONCENTRATED FATS
Although junk food is tempting, if you eat too much of it, it could have a negative impact on your health in the future. Replace fried foods like French fries, cookies, and potato chips, all of which are high in saturated fats, with healthy unsaturated fats.
The best sources of healthful fats include lean meats, seafood, fresh fruits and vegetables, and low-fat or non-dairy products.