Woman caught on camera putting her underwear inside a pot with food that she was cooking. Witch?
Speaking of the woman cooking in the marriage, there's a video that has been lingering on social media, and the video has been getting so much attention from people all across Africa.
In the video, a woman could be seen cooking on a fire, and as the video continued the woman could be seen taking off her underwear and putting them inside the pot where she was cooking. Later on in the video, she could be seen dishing up the food she had just put her underwear in, and obviously, she was probably dishing up that food for someone else to eat and not her.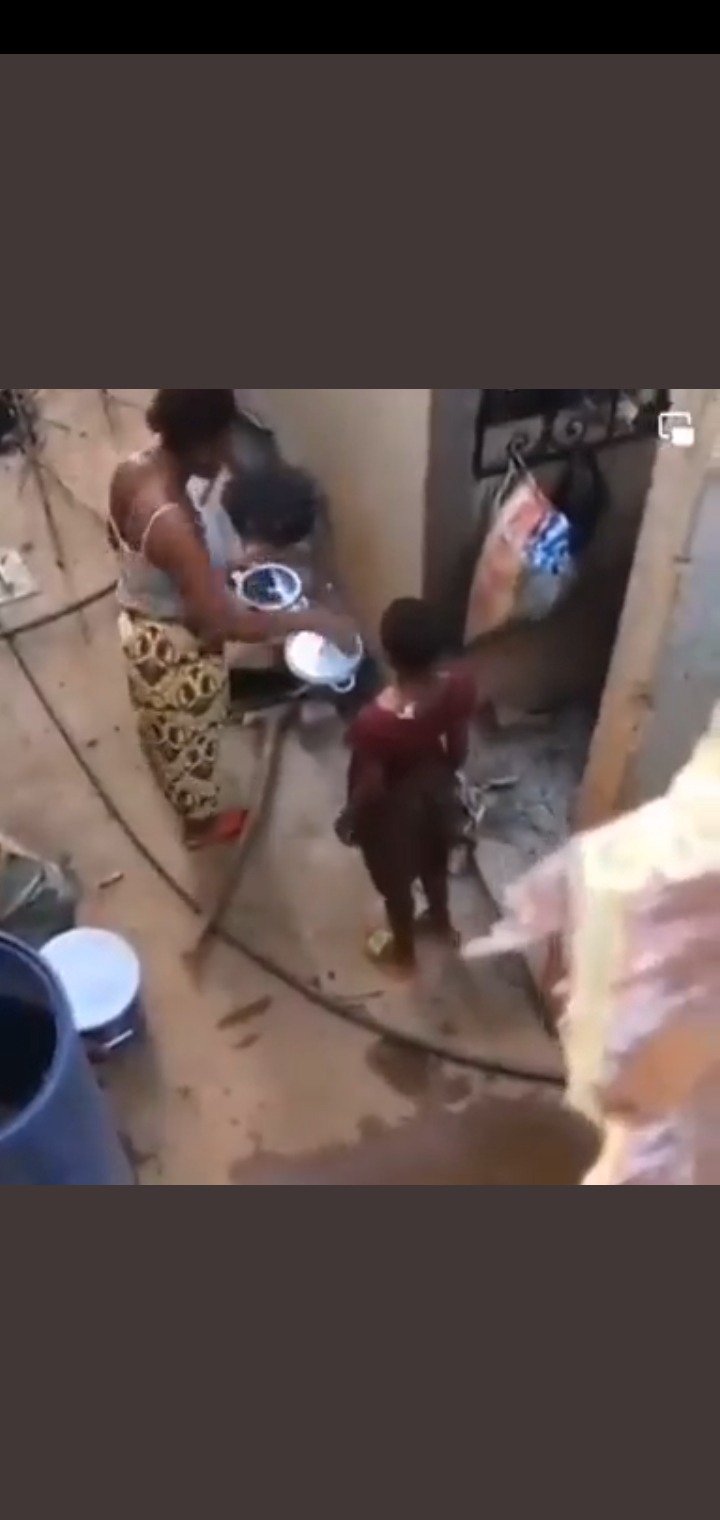 I'm sure we're probably asking ourselves the same thing, and that is why was this woman doing this. Is it some sort of a belief to do this
People in the comments of this post were shocked by this, and a lot of people were saying that what she was doing there is just evil, some people even went as far as calling her a witch, and saying things like she is cursing the food, so that the person who eats the food loves her.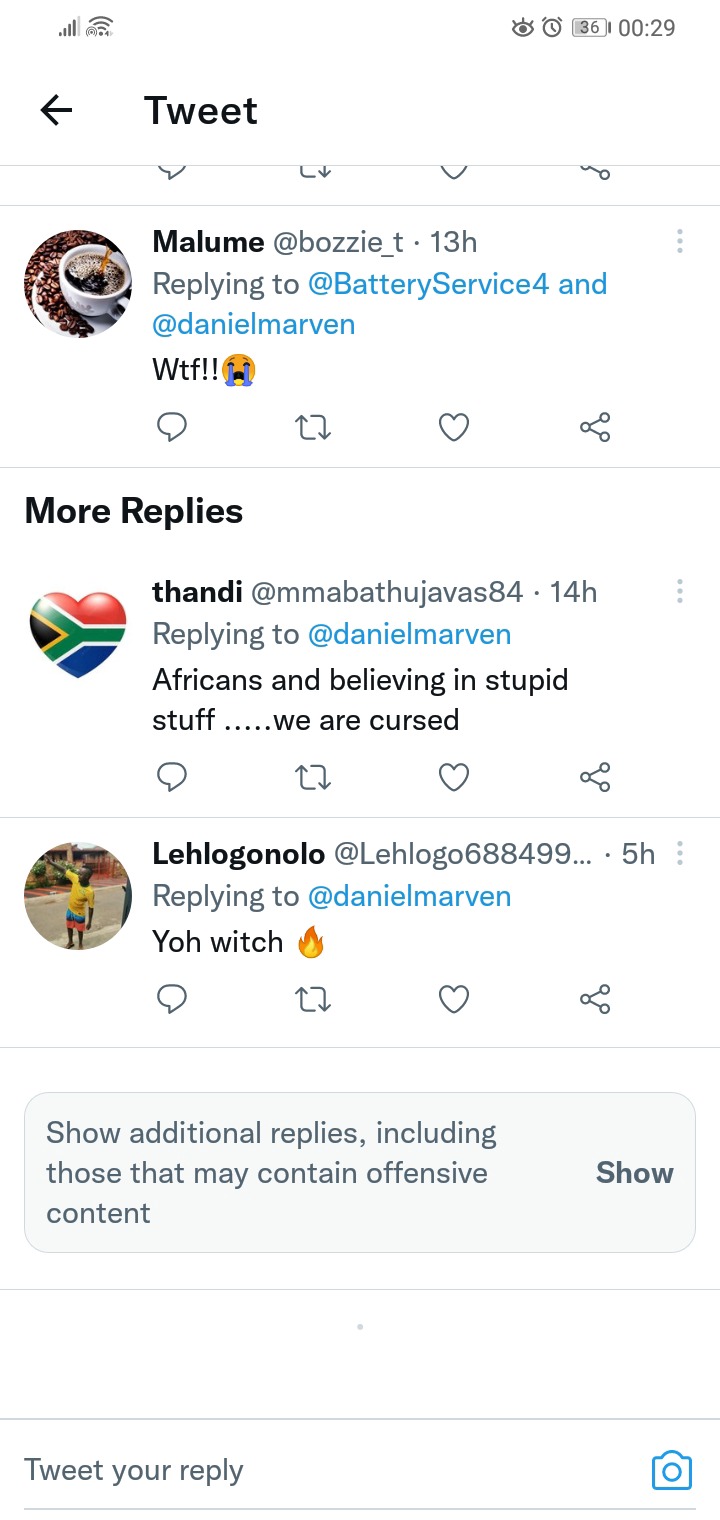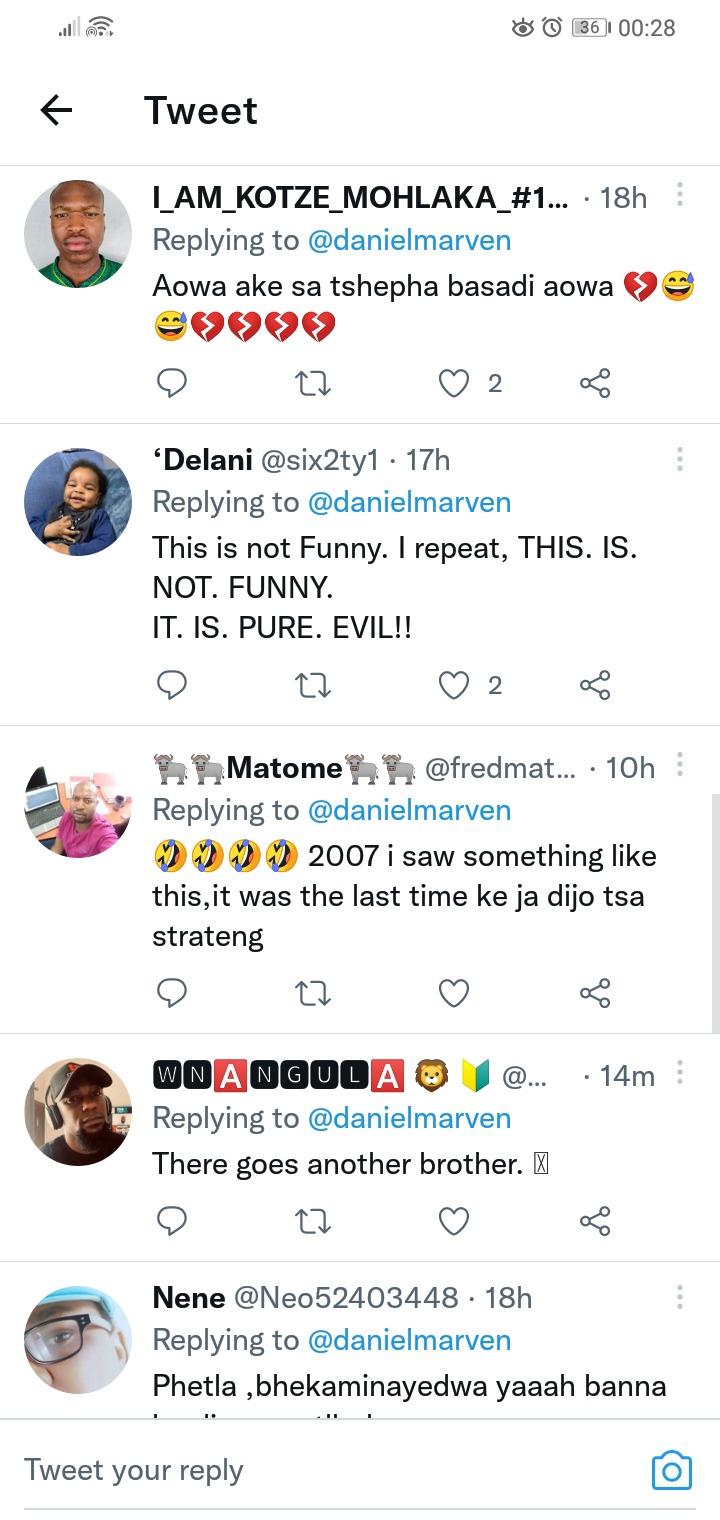 This is not right, and the fact that she even dished up that food for someone is just insane. It shows that you should not eat food at any house that you get invited too, because you never know what the host puts in the food.