Why Your Vagina Itches After Sex
Why Your Vagina Itches After Sex: The vagina is an important organ in the female reproductive system, hence it has to be treated with care. Sometimes, due to one reason or the other, it could become itchy, especially after intercourse, below are some of these reasons compiled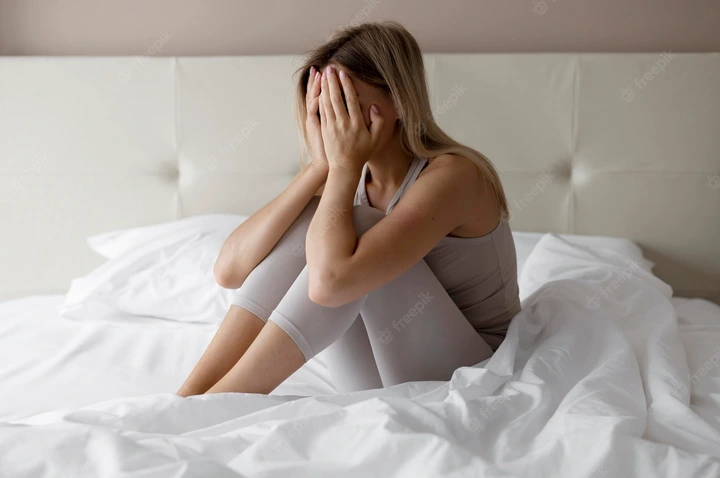 1. Itching can occur as a result of dryness.
Lubrication is necessary for intercourse as it helps to make the process smoother. However, if you have vaginal dryness then you might not be able to get enough lubrication, hence the procedure might not be quite enjoyable to you. There are different causes of this kind of dryness experienced by women, they can be caused by chemotherapy, breastfeeding, lack of arousal, menopause, reduction in the level of oestrogen, and others.
If you have coitus when you have genitalia dryness, then you might experience itching and pain. You can simply ensure you are aroused before you engage in coitus with a man to tackle the dryness caused by not being in the mood.
2. Allergy to latex.
People have different allergies, and being irritated by latex is one of them. The tube which is used as a form of protection during coitus is made of latex, and latex contains proteins which can irritate some people. If you discover that after intercourse you begin to feel itchy in your private region, experience hives, and even an itchy throat, then you might be allergic to latex.
3. Sexually Transmitted Diseases (STDs).
These are viral, bacterial, or parasitic infections that are transmitted via lovemaking. Although sometimes these infections don't manifest, some display popular symptoms such as itching, swelling, unpleasant discharge, pain, and others. If you make love to a man and after a while, you begin to get quite itch and develop painful urination, boils, fever, rash, bleeding, and others, then you might have contracted an STD. Some of these diseases include gonorrhoea, syphilis, genital herpes, trichomoniasis, and others.