Why There's No Difference Between Arsenal And Chelsea This Season Despite Arsenal's Good Form
This season has been one of the best seasons for Arsenal in recent years. The North London club haven't had a season as great as this since the beginning of the post Arsene Wenger era. The team is playing beautiful Football and they have been able to dominate the Premier league.
In the Premier league, Arsenal has won 23 games this season, draw just 6 games and lost 3 games while they have scored 77 goals and conceded 34 goals this season in the Premier league. Continue Reading>>>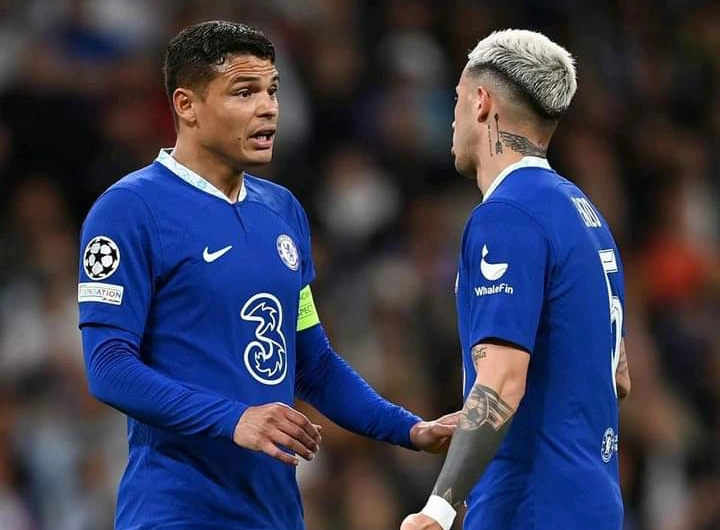 On the other hand, Chelsea has been quite awful this season but when you compared the performance of the West London club to Arsenal this season, you would know that Chelsea has been very lacking this season.
While Arsenal are at the top end of the Premier league table, Chelsea are struggling in the bottom half of the table, with the possibility of battling against Relegation this season. Continue Reading>>>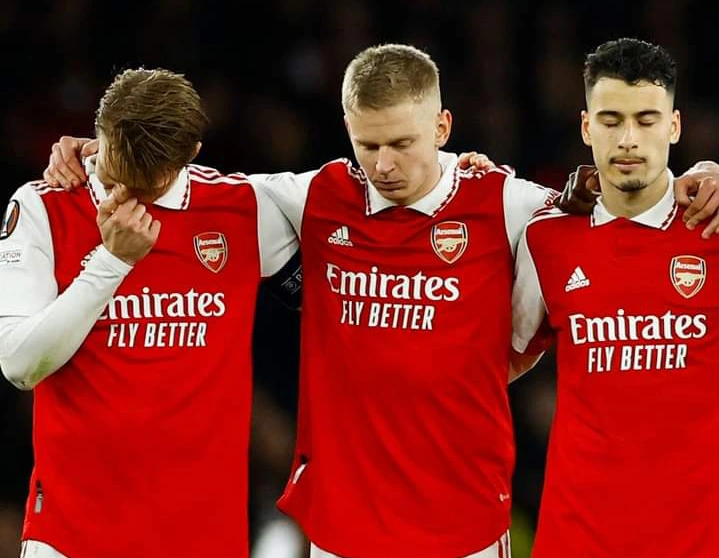 Despite Arsenal's great form and Chelsea bad form this season, the two London clubs might end this season without any real difference between them.
The two of them both entered 4 Competitions this season. Chelsea played in the English Premier league, EFL Cup, FA Cup and UEFA Champions League while Arsenal played in the Europa league, Premier League, FA Cup and EFL Cup.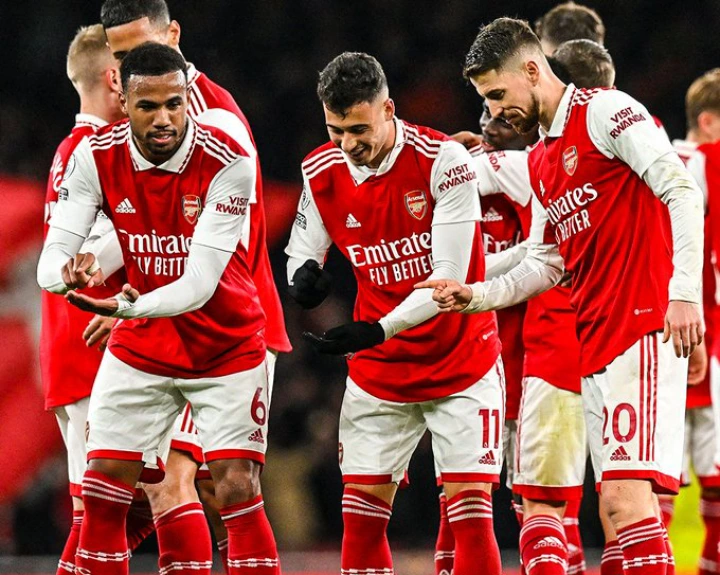 Chelsea won't win any title this season because they are out of all competitions and this might also Arsenal's case this season. When Arsenal got eliminated from the FA Cup, EFL Cup and Europa league competitions, their Fans thought it's a good thing because it would allow the club to focus on the Premier league race. Continue Reading>>>
However, Arsenal is on the verge of losing the Premier league too this season, after they already lost the EFL Cup, FA Cup and Europa league. If Manchester City wins all their games at hand, they will usurp Arsenal on the Premier league table.