Where HIV Originated From And The Connection Between SIV And HIV (Photos)
Humans with HIV have weakened immune systems as a result of the infectious disease. HIV can lead to AIDS if it is not treated (acquired immunodeficiency syndrome). Having a rudimentary awareness of HIV can help people stay healthy and stop the infection from spreading.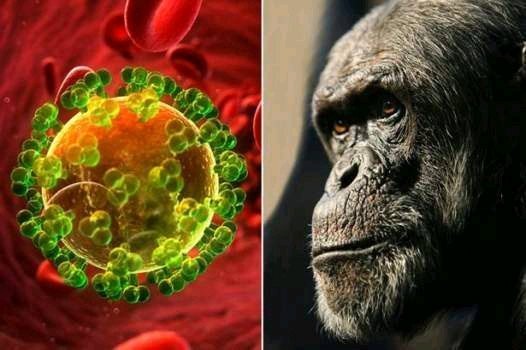 The Facts about HIV's Origin
Chimpanzees from Central Africa acquired human HIV from other chimpanzees.
Simian immunodeficiency virus, or SIV, was thought to have been acquired by humans when they hunted chimpanzees for their flesh and then ingested their contaminated blood.
HIV may have been passed from chimpanzees to humans as early as the eighteenth century, according to scientists.
Over several decades, HIV spread from Africa to the rest of the world.
Continue Reading>>