What is isichitho and how do you remove it? | Signs of isichitho in a relationship
What is isichitho and how is it eliminated?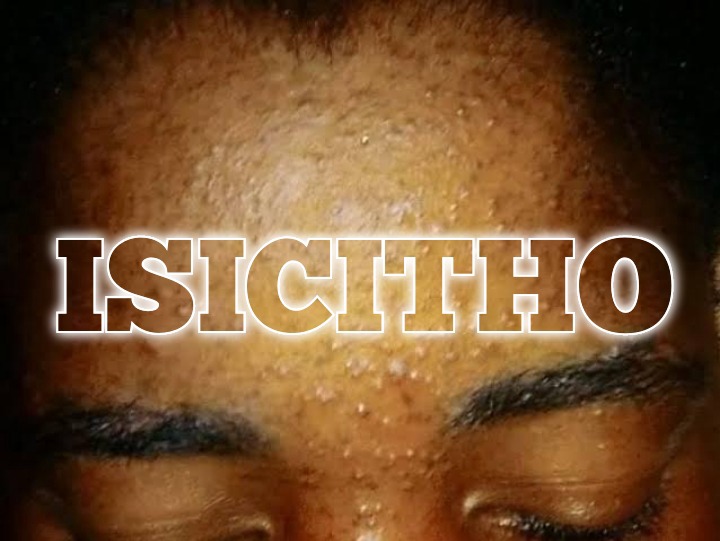 On this article we will talk about isichitho.
First things first, what is isichitho?
Another sort of witchcraft called isichitho involves someone who wants you to fail in life trying to put a hex on you so that nothing will go good for you. Your skin's appearance, as well as how others view and treat you, will alter. People will simply treat you poorly everywhere you go and detest you for no apparent reason.
Iisichitho is a curse created by someone who use a muthi to sever a relationship (or a family) by making the victim unattractive and irritating.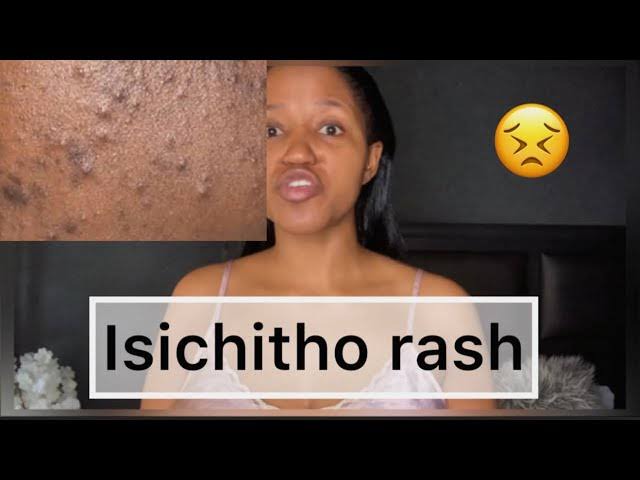 The majority of the time, it is done for romantic reasons with the objective of making the person who wants to steal your partner unattractive.
Isichitho will wreck someone else's life because it not only results in breakups but also affects how they are perceived in society, even at work, where they may be fired for having the disease in their blood. Both sexes can use the word "isichitho," although women virtually exclusively use it to refer to other women.
Here are five isichitho symptoms, along with information on who has it and what its symptoms are:
Rash on the face and, occasionally, other parts of the body. Uneven skin, pimples, and a crawling sensation on the face and occasionally the body are symptoms of ubukhuphe.
Fighting constantly with your partner may be caused by isichitho. – People will hate you for no reason. – Unattractive to people of the opposite sex, sometimes to everyone, even your family.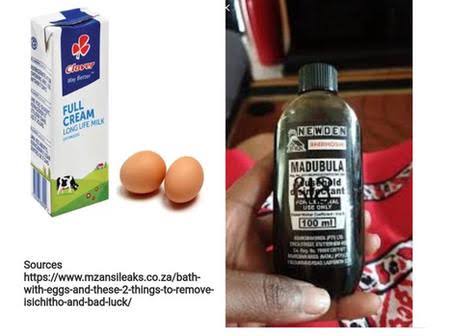 These are four common types of isichitho:
Bad smelling isichitho – this is called isichitho sephunga, where a victim smells bad
– isichitho for pimples and bad skin
– isichitho for nuisance
– isichitho for ubukhuphe – crawling face
– isichitho sezintwala
How do you purify yourself and get rid of isichitho?
While a woman was merely out shopping, she revealed a secret that a seer had told her. She also affirmed that it performed like magic.