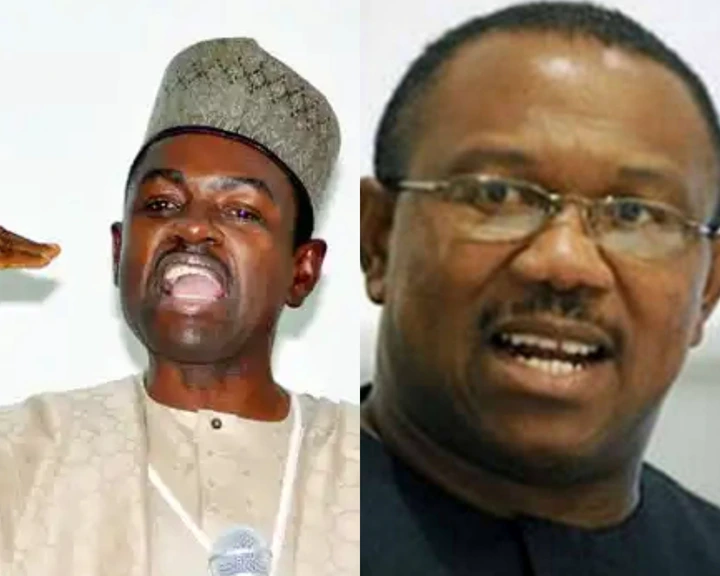 A former Minister of information and National Orientation, Labaran Maku has stated why the Presidential candidate of the Labour Party, Peter Obi defeated candidates of the PDP and APC in Nasarawa State
Speaking during an interview, Labaran Maku said that although Nasarawa is being governed by the APC, it is the stronghold of the PDP and the gubernatorial election was rigged in favour of APC. He said the reason why Peter Obi scored the highest number of votes in the state during the presidential election was because of the wave of young people who were behind him, and the PDP took them for granted.
About 22:40 minutes into a video shared on YouTube by Channels TV, Labaran Maku said: "APC was even more defeated. APC had a national chairman from Nasarawa and they had an incumbent government in Nasarawa. What happened in the presidential election as you could see was that there was this wave of young people, the "Obidients" which we all took for granted. We were thinking that Peter Obi was a joke. Where would he go? So both PDP and APC we were thinking this man doesn't have structure and he would not be able to do much and so on.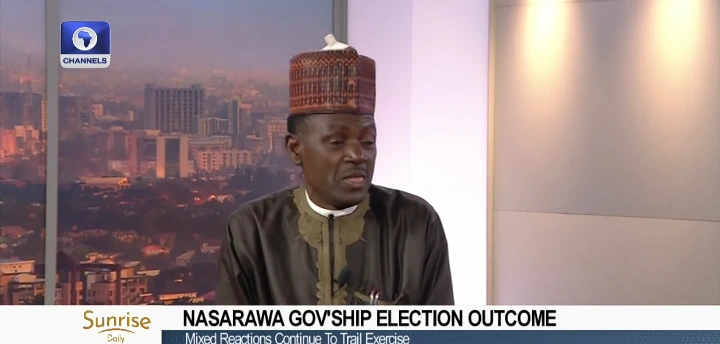 "But the young people seized the initiative from the politicians. And for the first time, we saw that young people were serious about what they were doing and they took advantage of the social media to project a program that has shaken the nation. For me, we truly lost in the presidential election and APC which is the incumbent government lost more woefully than we did".