Watch How Community Beats Deputy Principal After He Was Found Having Sex With A Learner
South africa has become a very hostile country to the girl child,women and children,gender based violence and sexual assaults cases against these vulnerable population groups are rising sky high,even at the institutions where one thinks are the safest,women continues to be victimized by the people who are thought to be less hostile towards them.The minister of police general Bheki Cele had released the quarterly crime statistics,the rape and sexual assaults cases have drastically increased compared to the previous quarter,this is a clear indication that things are not getting any better for women and children in south africa,the police and the south african public in general,are fighting a losing battle,people are very cruel,these are the people who are exploiting the women because of their vulnerabilities.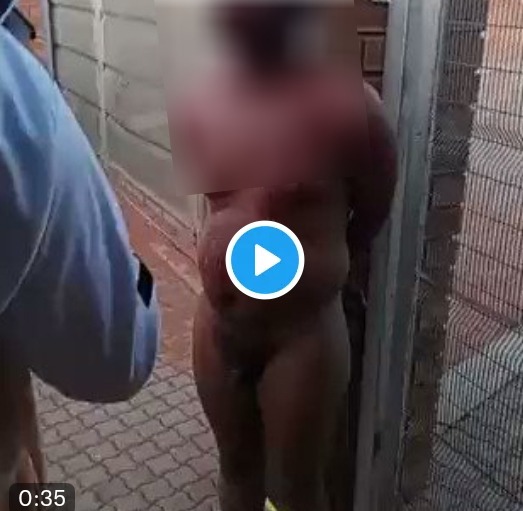 The deputy principal in one of the schools called kagagatlou secondary was battered by the outraged community members,it said that the deputy principal was found bunking one of the female learners in the school.in the viral video,the deputy principal was see trying to explain himself to the furious community members.People can't take it anymore,the police are of no help when it comes to the levels of crime in south africa.
Mob justice has become a norm in various communities around south africa,people have lost hope and trust in the police and the judicial system,many dangerous criminals got away with a very serious crimes and the community sees no need anymore to report the criminals to the police,the other factor that is affecting effectiveness of the police department is corruption.The police have in numerous occasions being accused of corruption.In the last two to three months,there has been a damning reports about the police spending hige amount of money on accomodation and entertainmen,the south african police services top officials were also arrested by the hawks with the allegations of corruption.