Was It Really Sickness? Check out What Actually Killed Micheal Jackson
On June 25, 2009, American singer Michael Jackson died of acute propofol and benzodiazepine intoxication at his home on North Carolwood Drive in the Holmby Hills neighborhood of Los Angeles. Physician Conrad Murray said that he found Jackson in his room not breathing and with a weak pulse; he administered CPR to no avail, and security called 9-1-1 at 12:21 p.m. PDT (UTC–7) Paramedics treated Jackson at the scene but he was pronounced dead at the Ronald Reagan UCLA Medical Center.On August 28, 2009, the Los Angeles County Coroner concluded that Jackson's death was a homicide.
Jackson had been administered propofol and anti-anxiety benzodiazepines lorazepam and midazolam by his doctor. Murray was convicted of involuntary manslaughter in 2011 and served two years of his four-year prison sentence for good behavior.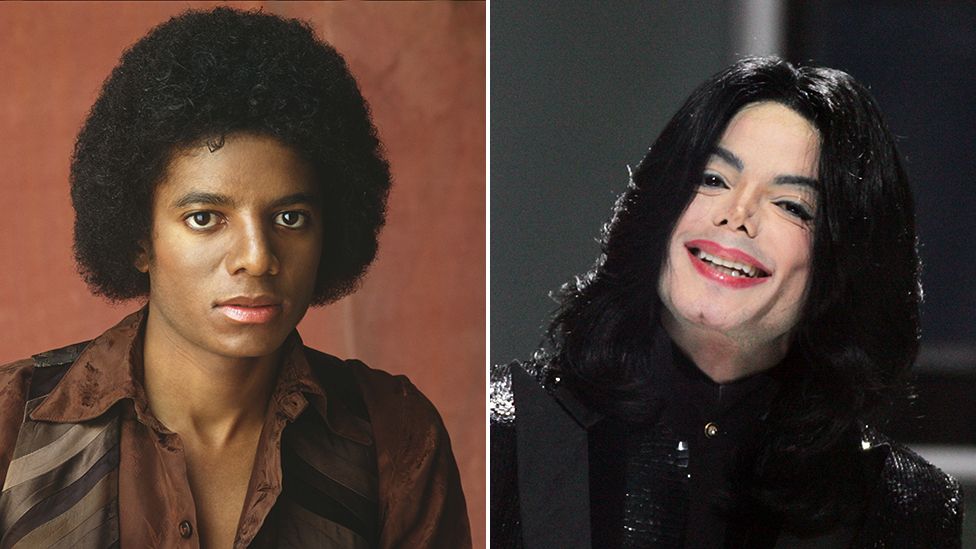 Jackson's death triggered reactions around the world, creating unprecedented surges of internet traffic and dramatically boosting sales of his music. He had been preparing for a series of come back concerts at London's O2 Arena from July 2009 to March 2010.The Michael Jackson memorial service was held on July 7, 2009 at the Staples Center in Los Angeles where he had rehearsed for the London concerts the night before his death. It was broadcast live around the world, attracting estimated audience of one billion people.