VIDEO: Reactions As Man Causes A Scene At A Lagos Bank After N1.5M Allegedly Vanished From His Bank
It is undoubtedly true that Nigerians are struggling to make ends meet daily as a result of rising commodity prices, particularly for a man who is not involved in defrauding others to keep a few hundred thousand Naira in his bank account, let alone losing a significant sum of money like a million or more. On this note, Instablog9ja, a well-known Nigerian blogger and journalist, posted a video via his Instagram verified account demonstrating how a hardworking man in his late 30s to early 40s went to one of the Lagos banks to claim that a sum of One million five hundred thousand Naira, had mysteriously vanished from his account without him making any purchases.
The man could be seen sitting on the counter in the viral video, hence causing a commotion because it prevented the employees from catering to other customers. The staff and other customers present begged him to have patience because everything will be okay in due time. The staff is also curious as to what might have caused the sudden disappearance of money in his account, so the security officer was not even attempting to use force by removing him because everyone believes he is acting appropriately at the moment.
A few minutes after this video was unveiled online, there had been mixed reactions from Nigerians as everyone keep pouring out their heart in the comments section of the post captioned with the video.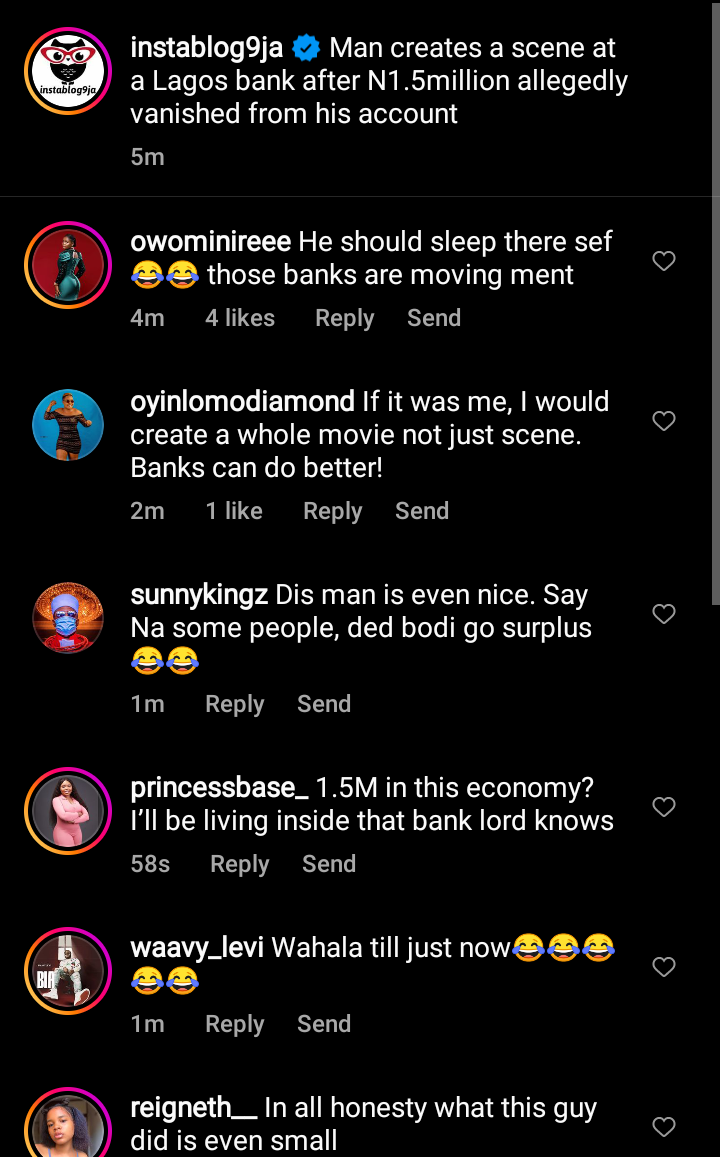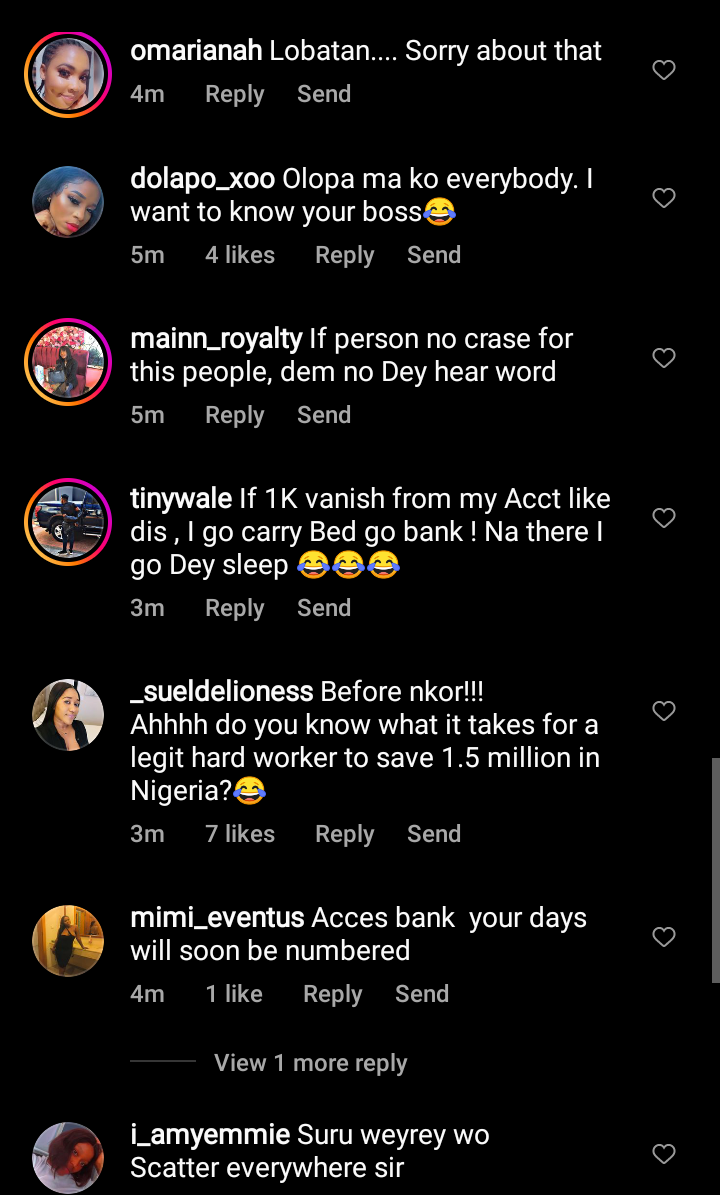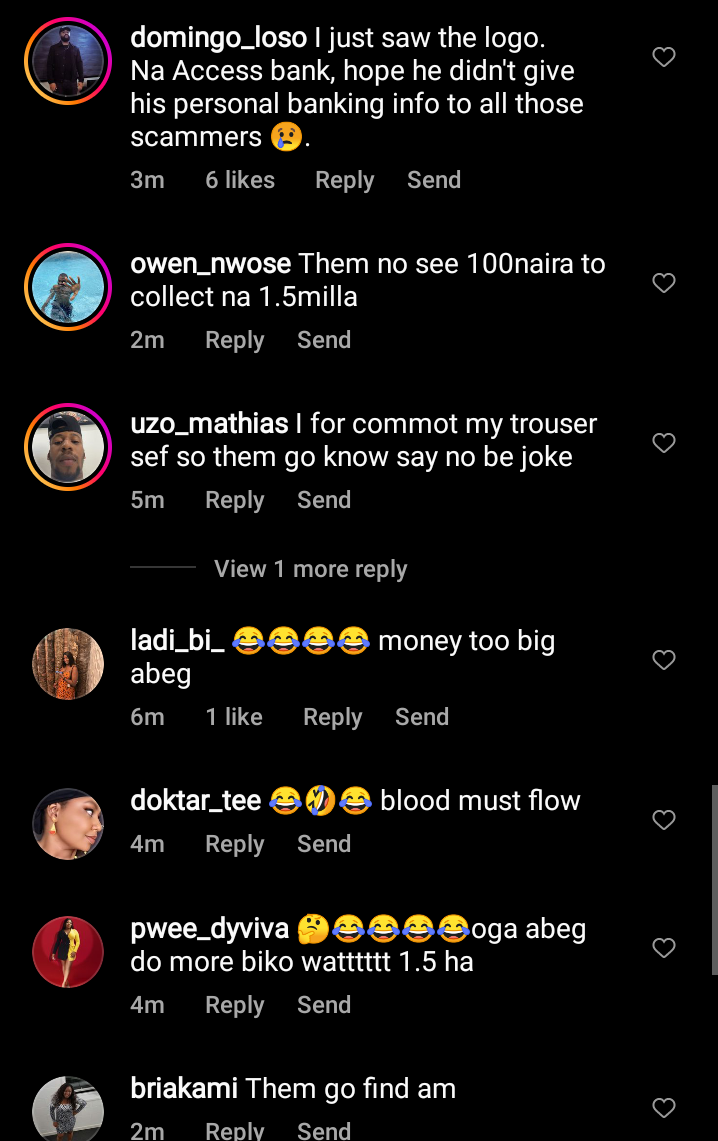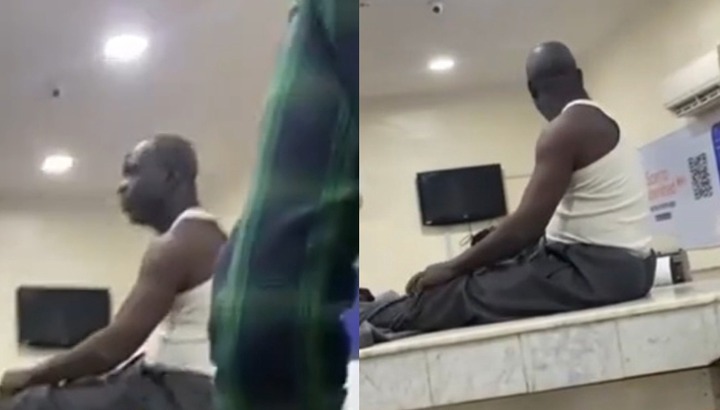 What do you also think concerning how the man acted? Tell us in the comments section if he's doing the right thing at the moment or if he should have done better than this.