UCL: Bayern and Real Madrid are favorites but Chelsea can still cause problems
Champions League favourites, Bayern Munich and Real Madrid will play Premier League sides, Man City and Chelsea respectively in the quarterfinals. While Napoli will lock horns against AC Milan.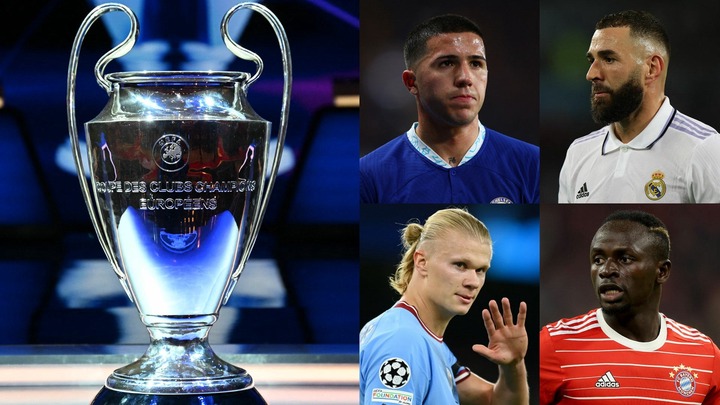 Lastly, Inter Milan will play Portugal outfits, Benfica, in the final round of the Champions League quarterfinal draw.
Now, below is a power ranking of the 2022-23 UEFA Champions League after the quarterfinal draw.
8. AC Milan
AC Milan will take on Napoli in the Champions League quarterfinal but upsetting the Serie A leaders could prove too difficult for AC Milan given Victor Osimhen's current form.
7. Inter Milan
The Italian club can still make it into the semifinals by beating Benfica, but winning the Champions League could be a huge task to ask of Inter Milan.
6. Benfica
Benfica are still unbeaten in the Champions League this term but the UCL tie against Inter Milan could mean the end of their Champions League hopes.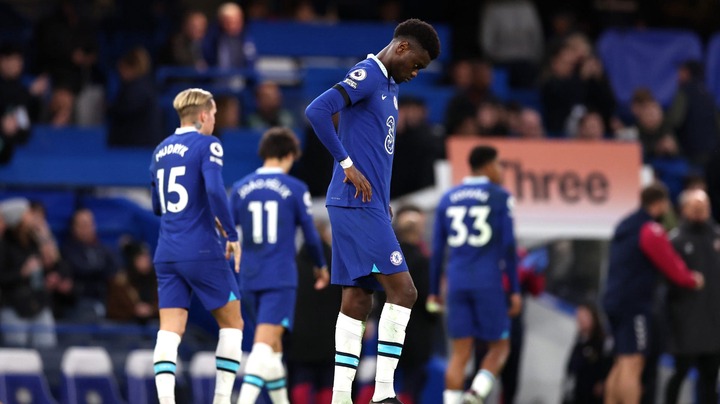 5. Chelsea
The Blues are currently tenth in Premier League log but could still go a long way in the Champions League.
However, it is yet to be seen how Graham Potter and his side will respond to their UCL draw against Real Madrid.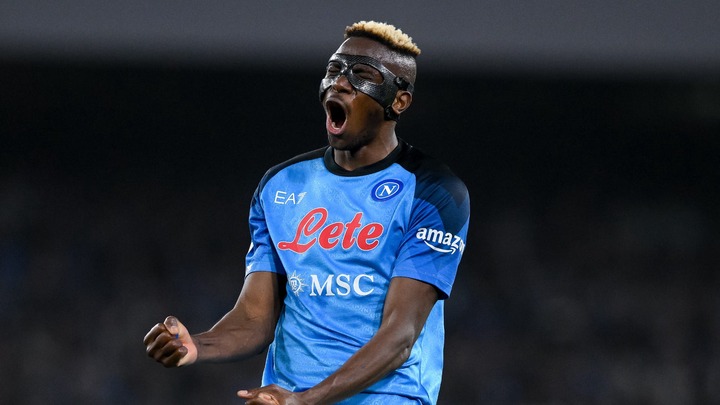 4. Napoli
The Serie A leaders can book themselves a place in the Champions League final this season but can they actually defeat the likes of Chelsea, Real Madrid, Bayern Munich and Man City?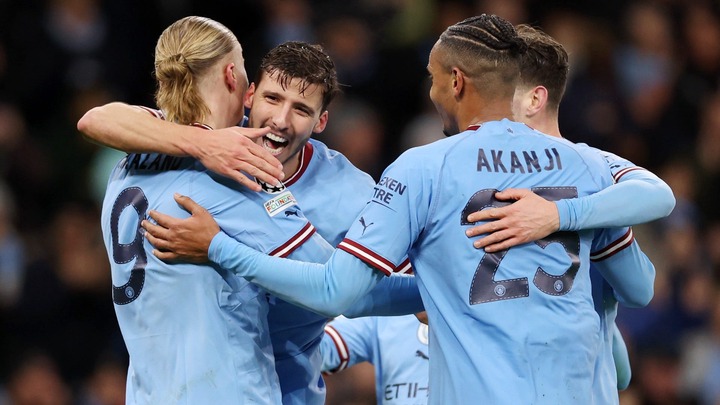 3. Man City
The reigning Premier League outclassed Red Bull Leipzig in their last Champions League outing, but it is yet to be seen if Man City can actually knock out Bayern in quarterfinals.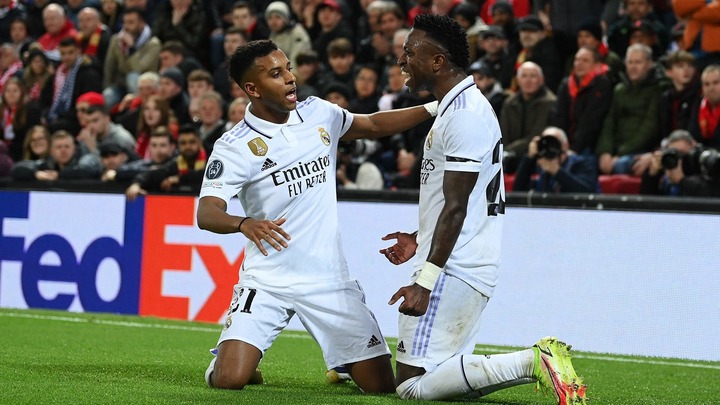 2. Real Madrid
Carlo Ancelloti's men will take on Chelsea in the quarterfinals after knocking out Liverpool in the previous round.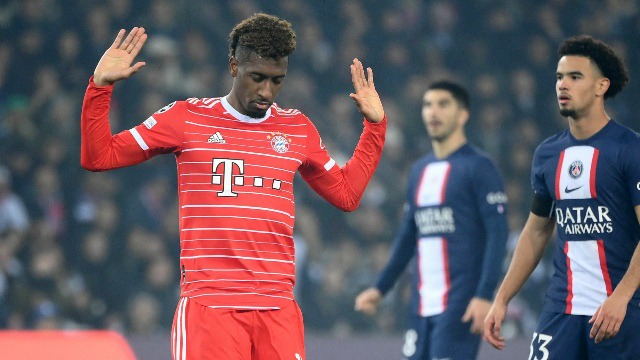 1. Bayern Munich
The Bundesliga outfits has won all eight of their Champions League matches this season and after knocking out PSG, Bayern Munich has now emerged as the favourite club to win the Champions League this term.