Two Mega American Stars That Have Reiterated Their Desire to Work With Wizkid
There is no denying the fact that Wizkid is a powerful name that many artistes wish to work with, due to his talent, success, and influence on a record. The Starboy Record Label CEO who is enjoying massive success abroad has gotten the attention of two of America's artistes who are mega stars, and they have reiterated their desires to work with him, and these stars includes: Continue Reading>>>>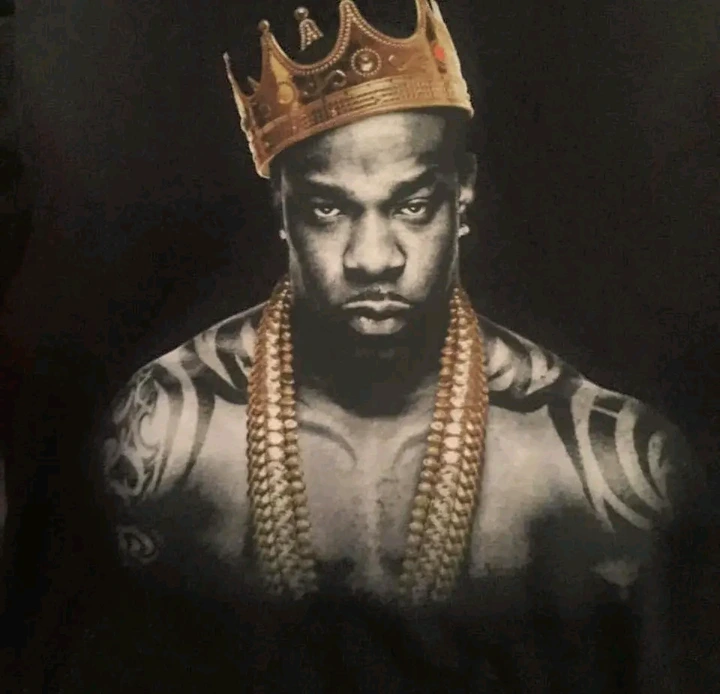 Busta Rhymes: This is one rapper that Wizkid must have grown up listening to, but it seems that Wizkid made such a great impression on him after his show at Madison Square in New York, after Busta Rhymes met him at backstage after his show, and told Wizkid that he loves his energy, that he hasn't seen the Madison Square in such a crowd filled capacity before for a show, and as a result he would like to work with Wizkid. Continue Reading>>>>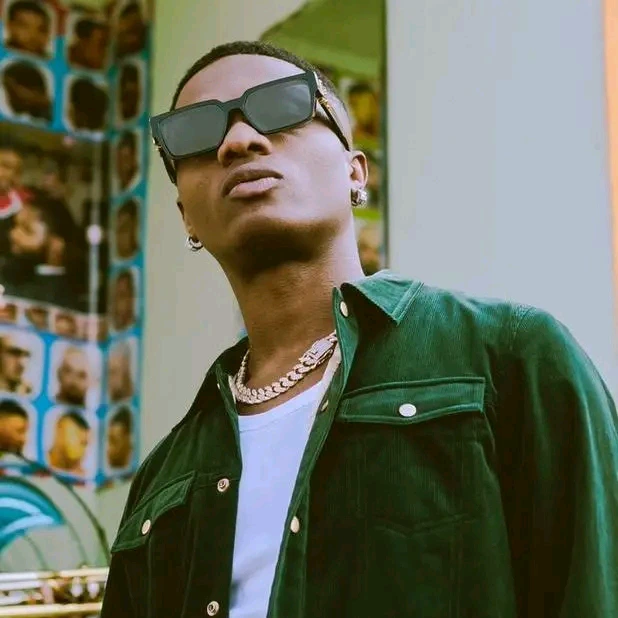 The fast rapper would end up sharing a hug with wizkid, and collected his number, as he told him that he would reach out to him for a collaboration.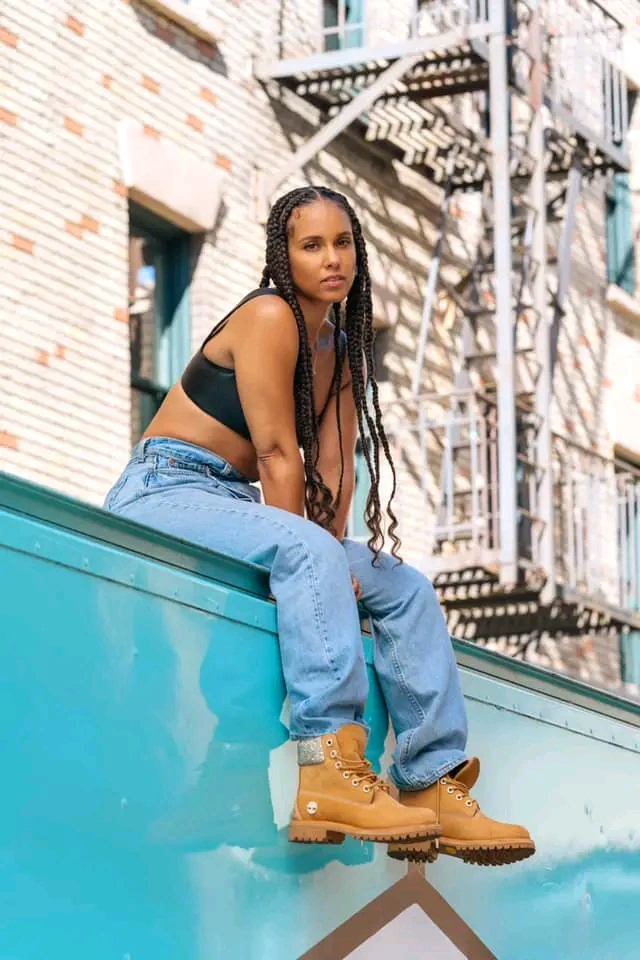 Alicia Keys: She is a talented singer, who many people will cherish to have on a Song due to her beautiful voice, but while people would be dreaming to have her on a track, one person she recently stated her desire to work with is Wizkid, after she twice stated her desire to work with Wizkid in tweets that has generated quite some reactions, as many people praised her for being real with her intention.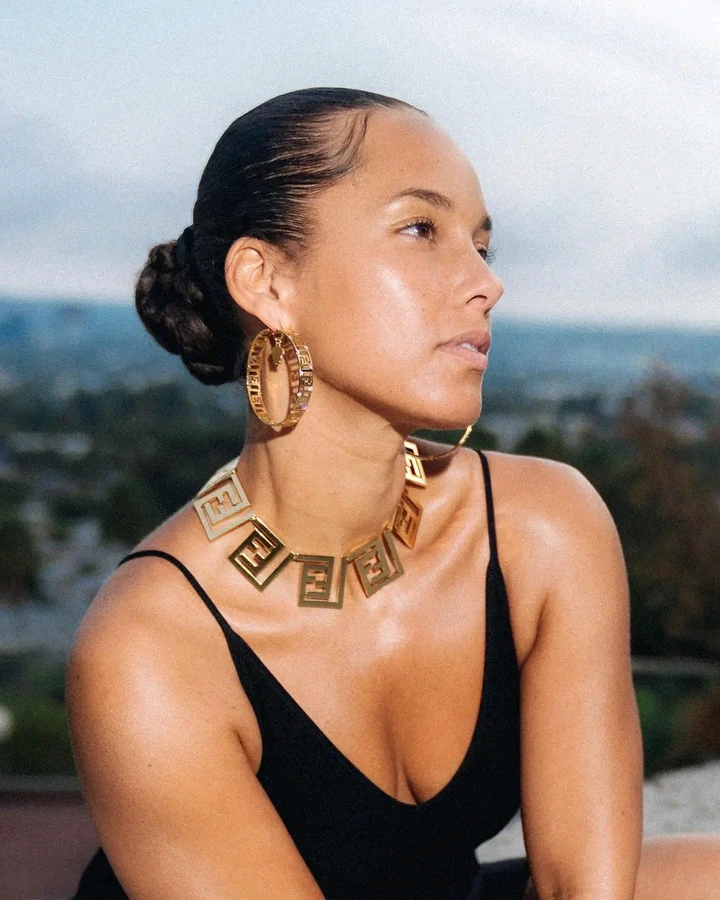 While these artistes have stated their desires to work with Big Wiz, whether we will see a collaboration involving them in the future is what is unknown at this moment, as Wizkid has been known to work with several American stars such as Beyoncé, Chris Brown, Drake, and a host of others.