Tinubu: Fani-Kayode reveals the person who edited the CJN picture sitting on a wheelchair
About two days ago, it was reported by some people that the Chief Justice of Nigeria, Justice Ariwoola, stylishly met with the president-elect of the country, Chief Asiwaju Bola Ahmed Tinubu in London.
It was reported that the CJN, travelled to London in a wheelchair and acted as if he was sick just to meet with Bola Tinubu and for them to discuss how they can rig victory for Tinubu, in the lawsuit filed against him by the Peoples Democratic Party, PDP, and the Labour Party, LP.
However, while giving more information on this, the former Minister of Aviation in Nigeria and the spokesperson to the All Progressives Congress' Presidential Campaign Council, Chief Femi Fani-Kayode, revealed the person behind the picture, as he urged the Department of State Services and the Nigeria Police Force, to investigate him and also prosecute him for defamation.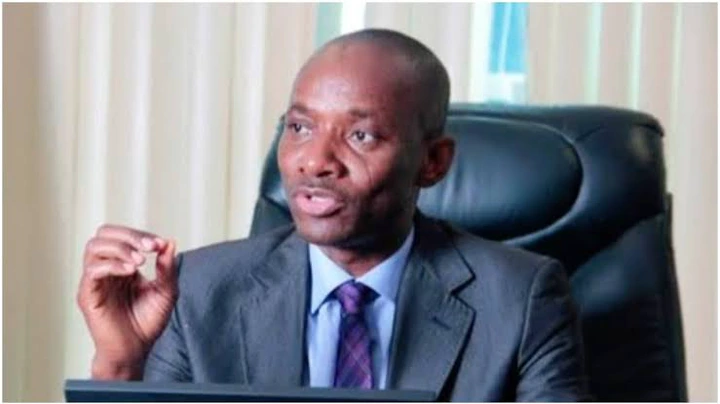 Sam Amadi
Fani-Kayode claimed that, Sam Amadi, was the person behind the viral picture of the CJN, as he edited the picture in order to go ahead with his propaganda against the APC's Presidential candidate in the 2023 presidential election, Asiwaju Tinubu.
Fani-Kayode said, " Creatures like one Sam Amadi who used the CJN's picture in a wheelchair and claimed he was on his way to see the President-elect in the United Kingdom (UK) for a meeting about the 2023 presidential election should not only be invited by the DSS and NPF, investigated and charged to court for defamation, criminal falsehood and incitement but they should also have pictures of their ugly faces printed on toilet paper and used to clean dirty but-holes."