"This Is Uncalled For" – Actor, Femi Adebayo Reacts To A Video Of Police Officer Harasing A Man
Nollywood actor, Femi Adebayo Salami has voiced out his displeasure to how a police officer was treating a citizen in Rivers State, Nigeria.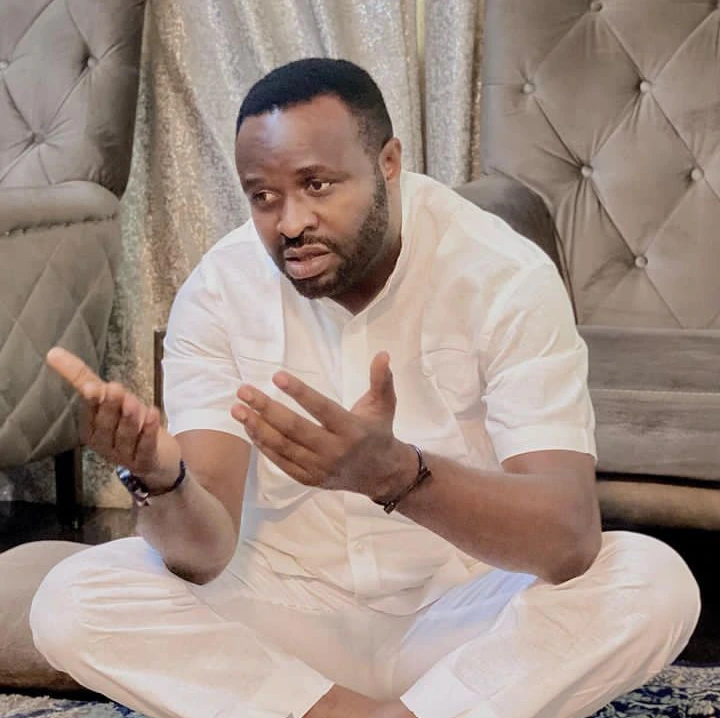 A video shared by Gold Myne tv on Instagram shows the moment a police officer was using cain to hit a citizen. The reason why he did that was not reported but the guy was trying to talk to the police officer but the police officer was aggressive and told him to go away. The guy held the cain but the police officer used his hand to hit the man again.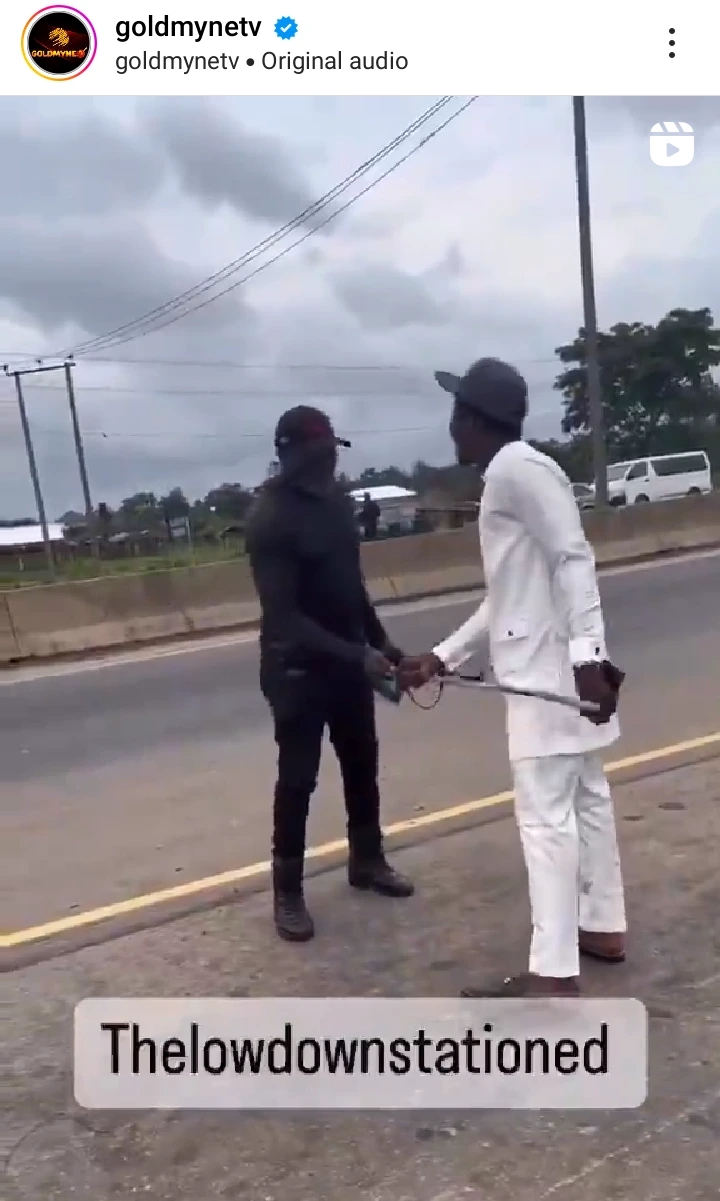 You can watch the video here
Adebayo Salami after seeing the video reacted, "This is uncalled for" No! No! No!". There were also other reactions under the post. Most Netizens who commented also expressed displeasure with the act. They felt the police officer shouldn't have hit the man.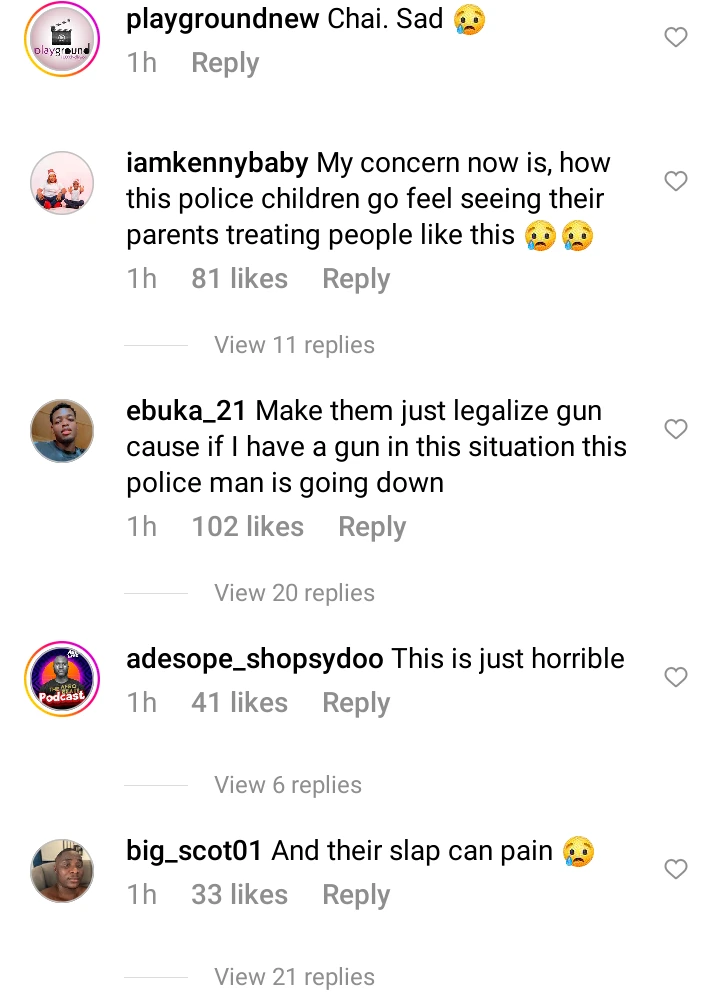 The Nigerian police force might have come across the video and might investigate what really happened before deciding if any actions will be taken.