There's No President-elect At All; It's Just A Sham — Afenifere Leader, Pa Adebanjo
The leader of the apex Yoruba socio-political organization, Afenifere, Ayo Adebanjo, has declared that Nigeria currently does not have a president-elect, according to a report in the Daily Post newspaper.
Pa Adebanjo, in an interview with Arise TV, insisted that what the country currently has is a hoax that will be busted with time.  Continue Reading>>>>
His assertion comes even though the Independent National Electoral Commission (INEC) had declared Bola Ahmed Tinubu of the ruling All Progressives Congress (APC) as the winner of the February 25 presidential election and president-elect.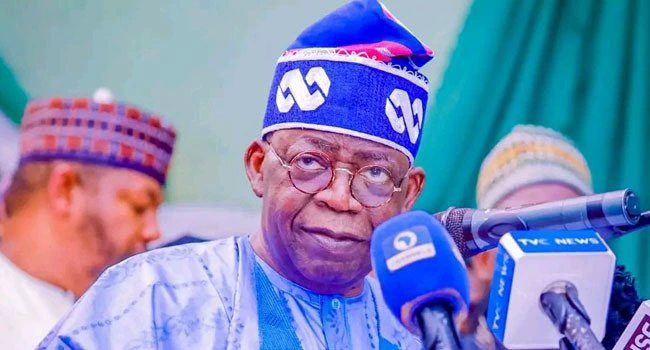 The elder statesman maintained that INEC discarded constitutional methodology in declaring the winner of the presidential election and must explain to Nigerians why it did that.
The Afenifere leader, who before the election had openly declared his support for the candidate of the Labour Party (LP), Peter Obi, said:
"It is just the result of a bad government. A disaster that God will help us to get rid of. I can assure you there is no President-elect at all; it is just a sham that should be pulled in due course.
"This is a game we all see. We are all living witnesses to it. Why don't you [INEC] follow the laws that will guide the elections?" Continue Reading>>>>
Pa Adebanjo's resolve to support Obi had triggered such a crisis in the Yoruba group that threatened its very existence.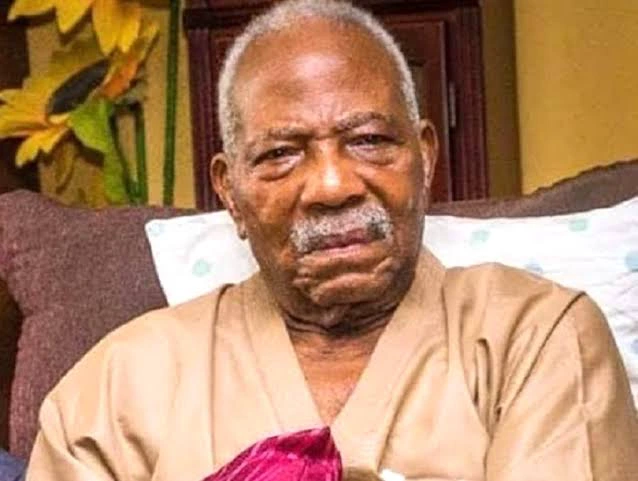 The group's former leader, Pa Reuben Fasoranti, and his loyalists vehemently opposed Pa Adebanjo's position and pitched their tent with Tinubu.