The Effect Of Nutrition On Mental Health
The Effect Of Nutrition On Mental Health: You consistently take your medications, practice meditation, and see a therapist for mental health issues. What, however, is on your plate? Your dietary practices might be important.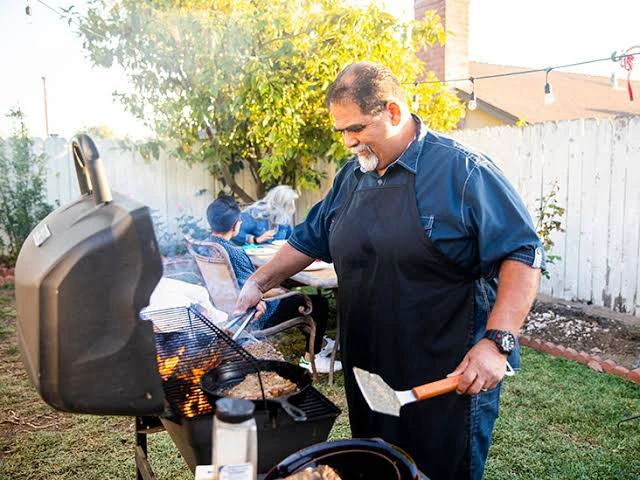 a cup of berries, a tossed salad, and a tuna sandwich. Lunchtime, am I right? More might be the case. According to research, the meals you consume qmight affect how you feel mentally.
Is it shocking that nutrition can have an impact on your anxiety, depression, or bipolar illness given that we already know that what you eat has an impact on conditions like diabetes and heart disease?
Food as prevention
One review of 21 studies discovered that a high consumption of fruits, vegetables, olive oil, whole grains, seafood, and low-fat dairy lowered the incidence of depression. According to Dr. Eva Selhub for the Harvard Health Blog, studies that compared the standard Western diet to the Mediterranean and Japanese cuisines revealed that people on these diets had a 25% to 35% lower incidence of depression.
The Mediterranean diet, which is high in vegetables and olive oil, may be beneficial for mental health in that it can ward against despair and anxiety