Somebody Who Has Not Stayed in Office For 1 Year Built A University; This Is The Final Fight—Wike
During the commissioning of Rumuigbo Internal Roads, the Rivers State Governor, Nyesom Wike, stated that he has fought his final battle, which is to put pressure on the PDP National Chairman, Iyorchia Ayu, to leave office, pointing out that he owes no apology to anyone. Wike stated that Ayu is somebody who has not stayed in office for one year but built a university.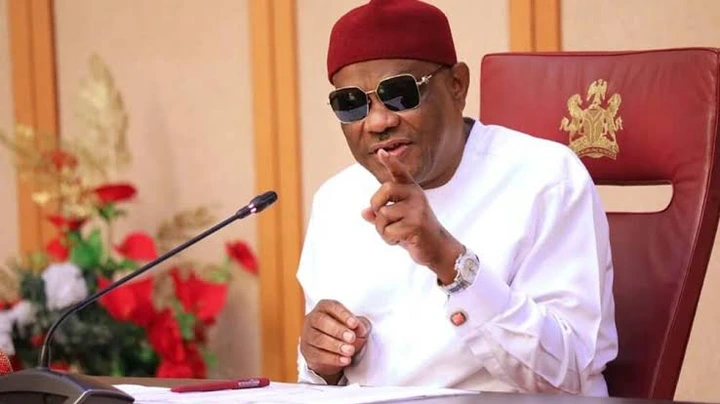 He added that the party was unable to tell them how the 12 billion naira they contributed was spent. Wike, however, urged the people of the state to continue to support the PDP in their state.
According to him, "I believe that I can support people whose interest is only to amass money." I can support people where we did congresses and then raised about 12 billion naira within two months' time, but the money is gone. And somebody who has not been in office for a year is building a university. I won't support that, and that is why I support the idea that this bloody criminal must leave the office if we want PDP to be strengthened. I owe no apology to anybody. I said before that this is the final fight we're going to have.