Some reasons why you should never cut your nails at night
Cutting your nails on a regular basis is a healthy practice because it helps prevent dirt and germs from building up in the space between the nails and the fingers. This space is where dirt and germs can mix with the food we eat, which can lead to illness. This question can be approached from a variety of perspectives. Is this a case of superstition? A legendary belief is said to as a superstition when it does not have a solid foundation or a rational explanation for its existence. There are numerous superstitions prevalent in every civilization.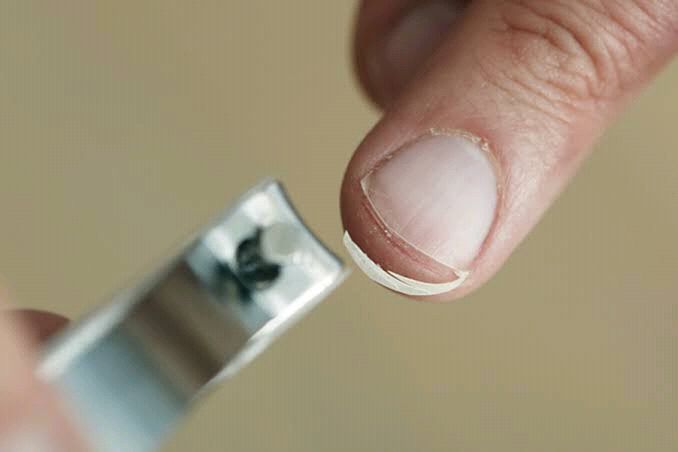 It is important to keep in mind that, in the name of rejecting superstition, we are ignoring a great deal of sound advice that has been passed down to us from generation to generation. As a result, we need to give some consideration to the science that underlies it before we can decide whether or not it is a question of superstition.
Reason 1: There was no electricity available during that time period.
Because of this, the evenings during those times were significantly darker than they are now. If you cut your nails the night before, the splinters will fall in all directions, making it more difficult to collect and remove them in the morning. When unintentionally mixed with food or groceries, nail fragments present a hygiene risk and have the potential to trigger allergic reactions in sensitive individuals.
Reason 2: Nail clippers did not exist at that time period.
Only knives were ever used to cut people's fingernails and toenails. When knives were used to cut nails, there was a chance that someone would get hurt or bleed throughout the process. People cautioned against cutting their nails in the evening because it was more difficult to find medical assistance throughout the night.
Reason 3: There also appears to be a religious justification for this.
The preparation of the night plans symbolizes the arrival of the goddess Lakshmi to the home. It is preferable not to cut your nails immediately after the dust, and waiting until at least 7 o'clock in the evening is recommended if you want to show respect for the religious belief that the goddess Lakshmi visits houses at night. It's possible that we don't pay as much attention to the dangers posed by our nails these days. If you want to avoid having your nails taken by evil spirits or black magicians, it is recommended that you bury them either during the day or at night after cutting them. This can also help keep your nails clean.