Some Reasons Why the NFF Needs to Stop Inviting Some Super Eagles Players (Opinion)
After the disappointment of drawing at home with Ghana and missing out on the World Cup, many fans turned up at the Moshood Abiola stadium, hoping for an improved performance from the Super Eagles. However, it wasn't to be, as the home side once again failed to deliver in front of home fans.
This loss to Guinea-Bissau has brought up many questions that certain Super Eagles players asked in the past. It was argued that many of these players didn't play with their hearts whenever they were called up to the national team. Players like Francis Uzoho, Wilfried Ndidi, Moses Simon, Samuel Chukwueze, and Kevin Akpoguma were abysmal in this match.
This issue has been raised in the past, and it is high time the Nigerian Football Federation (NFF) stopped inviting players based on their "names" alone. Nigeria has at least 200 million people, yet the same players keep getting invited whenever the country has a game to play.
Sentiments aside, players like Uzoho, Akpoguma, Ndidi, and Moses Simon were not supposed to start this match for obvious reasons. Ndidi was coming back from a lengthy injury lay-off and was still match-rusty. Akpoguma and Moses Simon were both not in good form for their clubs, while the less said about Uzoho, the better (especially after his comedic antics against Ghana).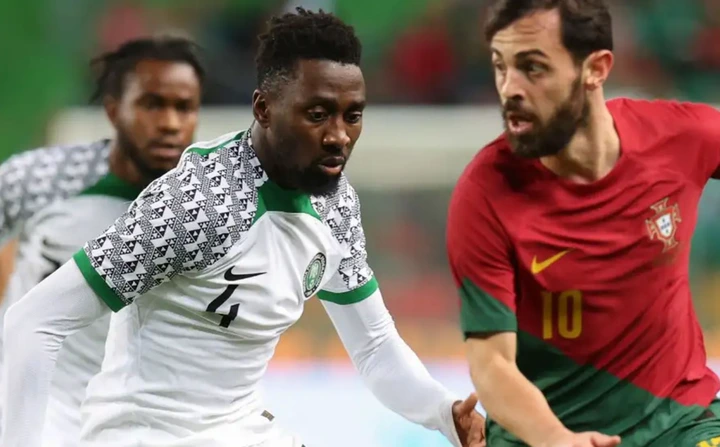 Nigeria is a country capable of producing top-quality players. It doesn't have to rely on the same eleven men to do the job every time. There are hundreds of local and international players who could do a better job than what we currently have.
The NFF needs to understand that a country like Nigeria needs to be setting the standards in African football and not losing at home to a team ranked 195 in the world.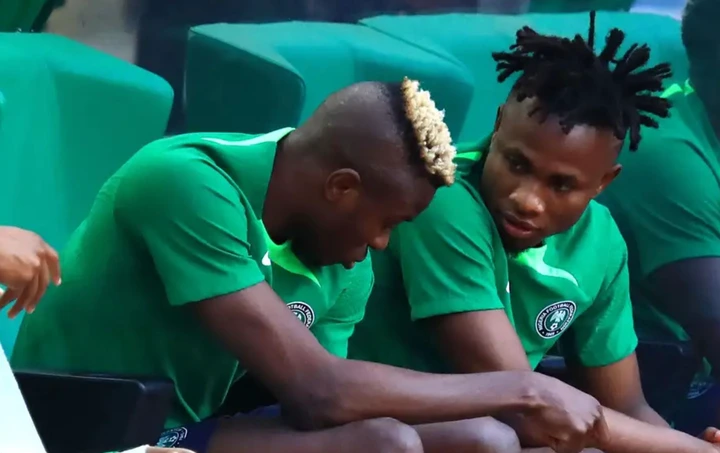 However, all hope isn't lost yet. With a player like Victor Osimhen upfront and the right service, the Super Eagles still have a chance of getting a result in the return leg next week.