Some Mistakes Chelsea Must Avoid To Win Against Madrid At The Bernabeu In The 1st Leg Q/F Clashes Of UCL.
Chelsea have drawn Real Madrid in the quarter-finals of the UEFA Champions League this season. The games will be held on April 11 and 18 respectively, the first leg at Santiago Bernabeu and the second leg at Stamford Bridge.
If they advance through this round they will face the winner of Manchester City vs Bayern Munich.
Meanwhile Chelsea manager Graham Potter said about facing Real Madrid, " I said we would try to win the Champions League! That's the same for other seven clubs, we'll focus on Real Madrid when we get there.
Chelsea have played against Real Madrid 4 times between 2021 and 2022 in the UEFA Champions League.
In 2021 edition of the UEFA Champions League, Chelsea played against Real Madrid in the semi final of the competition, the played 1-1 draw against Real Madrid at the Bernabeu and beat the Whites at Stamford Bridge. Chelsea progress to the final and won the trophy in 2021, as they defeated Manchester City in the final.
In 2022 Chelsea lost 1-3 to Real Madrid at Stamford Bridge, and beat the Whites at the Bernabeu 2-3 ,but the Whites progress to the next stage on aggregate.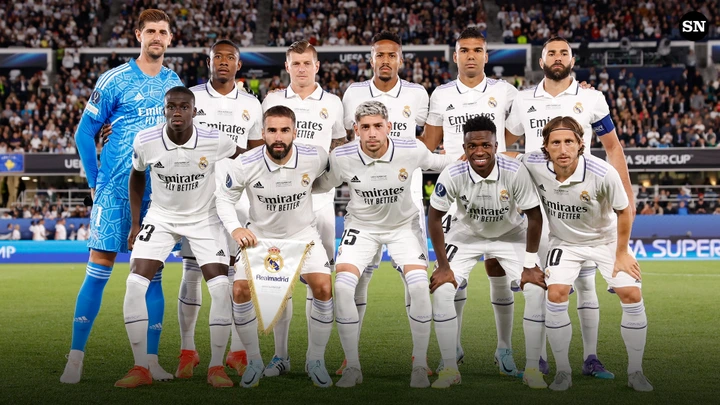 Mistakes Chelsea must avoid to win against Madrid at the first leg of the quarter final stages of the UEFA Champions League this season.
In 2022, Chelsea played their first leg quarter-finals against Real Madrid at the Bridge, Edouard Mendy made two costly mistake that led Karim Benzema scoring twice against Chelsea at the Bridge.
Kepa Arrizabalaga must clear all back passes from dangerous area without delay and send accurate passes to his team mates.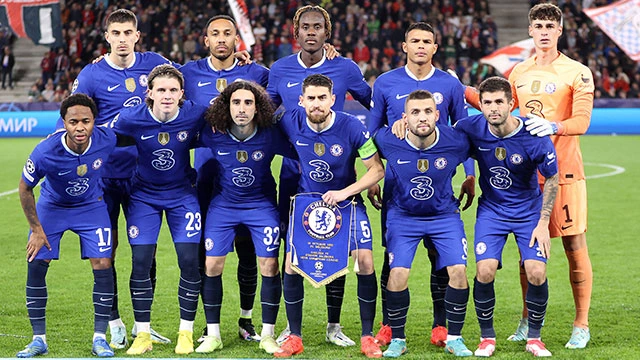 Chelsea defenders must keep an eye on Karim Benzema and Vinicius Junior all through the game and this could help them win the clash.