Signs & Symstoms Indicating Poor Blood Circulation To The Feet
Many people only pay little or no attention to their feet. They do not know how to observe signs that indicate that there is something wrong with their feet. The heart pumps blood which is supposed to flow all over the body to all body parts.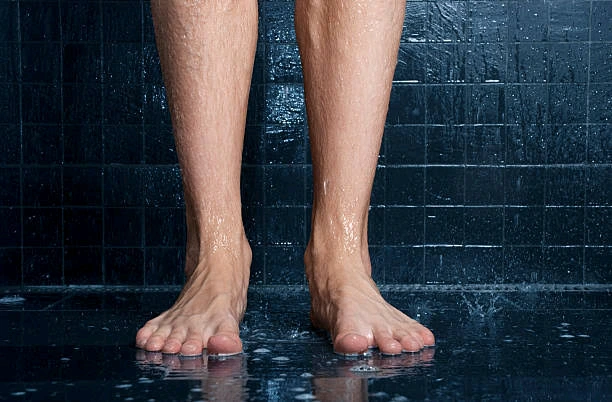 However, a medical issue can occur which may prevent blood flow to the feet. Many signs accompany poor blood flow to the feet but many people being ignorant of them ignore the signs. In this article, I'll like to enlighten you on the signs that show that blood isn't flowing to your feet properly according to Healthline
1. Visible cracks and dryness occurs. The feet that doesn't receive enough blood become very dry and you could see cracks on them. Cracks on feet may occur due to weather, but the ones that occur due to poor blood flow are more vivid and occurs anytime irrespective of weather.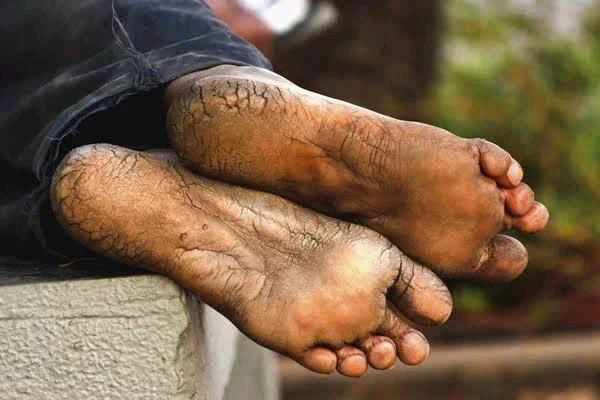 2. Weakened toenails are another sign that indicates poor blood flow to the feet. You will observe that your toenails break or cut at any slightest pressure. Pulling your toenails even without much pressure could remove them from the feet
3. Wounds remain unhealed for a long time. This sign indicates poor blood flow to the feet. The person with this issue needs to report to the nearest hospital. When wounds don't heal in time, they may become infected by bacteria and in severe cases, the feet might be amputated to prevent more complications.
Take away.
You should know that the above signs may be because of other serious medical conditions like diabetes, high blood pressure, and even bad habits like smoking. Meet a doctor if you observe these signs, he or she will determine the underlying causes of the condition and prescribe effective treatments.