Should People Suffering From Diabetes Eat Apples Regularly?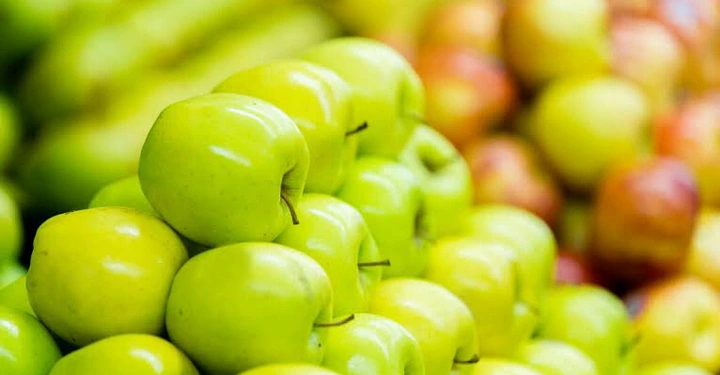 Should People Suffering From Diabetes Eat Apples Regularly?:  Apples are a delicious fruit enjoyed by both young and old. It's been said that eating an apple every day can reduce the likelihood that you'll need medical attention. It is possible that I used apple instead of fruit but normally apples are great and no one in his or her right mind will argue eating apples will injure them but can we say this too for diabetics?
This article examines the suggestion that diabetics should consume apples on a daily basis, as made in a recent issue of Medical News Today. Relax and take in this article while you get some valuable knowledge.
Should Diabetics Include Apples in Their Diet Routine?
It is commonly recognized and understood that diabetes sufferers should be careful with sugary products and carbohydrates. Because of this common awareness, many diabetics are wary of consuming sweet fruits like apples, despite their health benefits. But it is vital to clarify that, fruits and foods are rated or scored using a glycemic score. Apples have a relatively low Glycemic Index of 36 on a scale from 0 to 100, which implies they are unlikely to significantly affect blood sugar levels.
Apples have been found to have minimal effects on blood sugar and insulin levels, so diabetics can feel safe eating them. Apples, on the other hand, are good for you since they are loaded with fiber and other healthy elements.