See What Happened to This Man After He Stole a Plasma TV in Limpopo.
 See What Happened to This Man After He Stole a Plasma TV in Limpopo.: The reasons why we always warn people about taking other people's belongings are not only that they will be arrested; there are people who won't even open a case for you but deal with you in their own way. More especially in Limpopo, people there still believe in African magic. If you are still from them, they will make sure that you pay more than what you stole. A few months ago, there was a trending story about a man who stole a goat and sold it. After a few days, he started crying like a goat. It was suspected that they had bewitched him.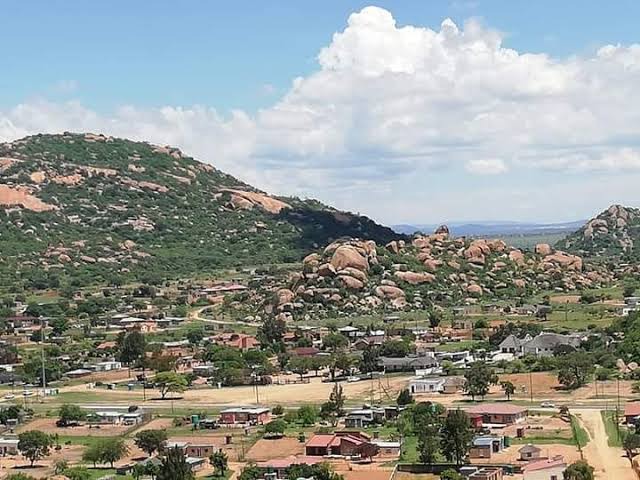 Just when we thought we'd seen it all, there is another trending story of a man who stole from the wrong person again in Limpopo. According to the reports, Samuel Mongatane stole a plasma television in Moletje. A few moments after stealing it, a colony of bees started following him wherever he went. He tried to run away, but they still followed, and some of them were all over his hand. He tried going to different sangomas to remove them, but they all failed.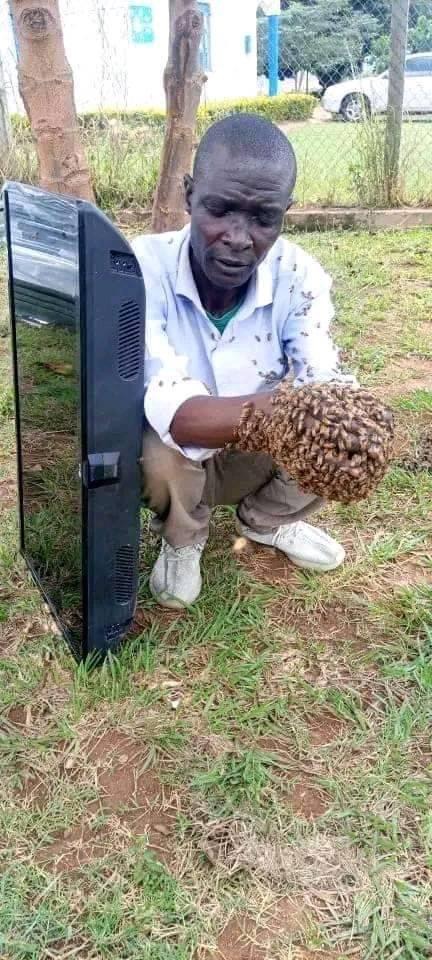 When he confessed, he said he wanted to take back the TV, but he was scared because people from Moletje are well known for mob justice; if they catch a thief, they beat and burn them alive. He also said he was yes to going to the police and reporting himself, but he was scared that this time he will be arrested for good since he's out on parole. It seems like this man is stuck between two of the most difficult choices, all because of crime. His life is now stuck because he can't go anywhere since people are running away from Him.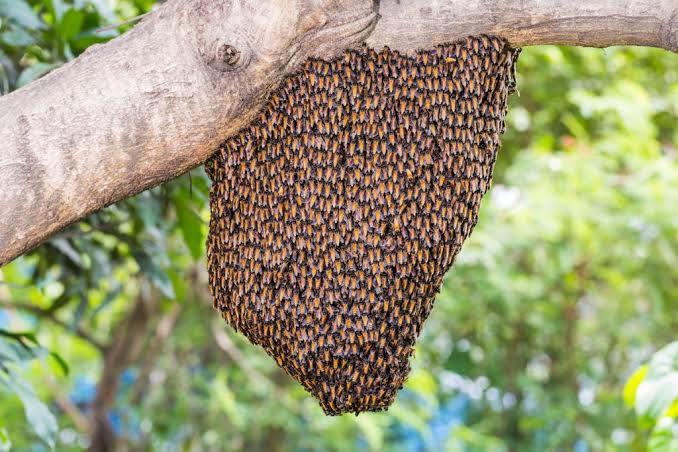 He said even the foreign shop owner wrote a sign saying that a man with bees is not allowed in the shop. In my opinion, this man must go to the police and confess. The police will take him to where he stole the TV so that he can return it and ask for forgiveness. In Venda, there are people who know their things very well, and instead of opening a police case, they deal with you traditionally. What's your take on this? Do you also believe that it's witchcraft?