See Two Powerful Dams That Generate Electricity And The State They Are Located In Nigeria
Nigeria is located in the western part of the African continent. It should be said that Nigeria has a border with the famous Atlantic Ocean. It should also be said that River Benue and River Niger can be found in the Federal Republic of Nigeria. However, Nigeria also has dams that usually generate electricity. Let us carefully identify some of them. We will also identify the state that they are located.
1. The Kainji Dam
According to a report by The Guardian, the Kainji Dam is located in Niger State. Niger State is located in the North-Central geopolitical zone of Nigeria. The Guardian reports that this dam generates electricity. However, the same source reports that the Kainji Dam generated only 500 megawatts of electricity in 2017.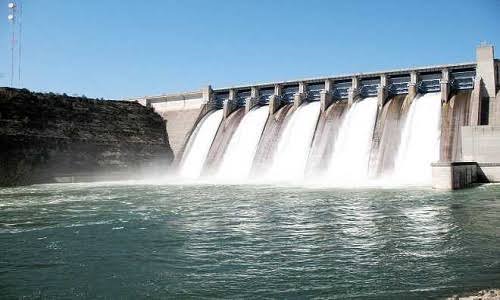 2. The Jebba Hydroelectric Power Station
The Guardian reports that this is a dam that is located in Kwara State. The Guardian also reports that the primary function of this dam is to generate electricity.