See the Simple Mistakes That Causes Fire Using Cooking Gas
Using cooking gas at home is very easy and convenient but it comes with some degrees of risks. I know there is an iota of risk in everything good.
The gas cylinder which is used for cooking is usually filled with highly flammable liquefied petroleum gas (LPG) and that s why precautions are needed.
I have listened to some people who have experienced fire incidences and family members of those who have experienced a fire outbreak while using cooking gas.
Here, I have summarised their experience and cost of fire outbreak from their kitchen into a concise form, not to waste your time. They called them mistakes because they did not know they could result to fire incidence.
Switching off the gas cylinder without switching off the gas cooker.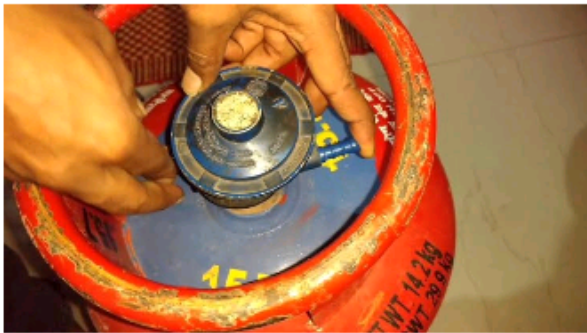 Some of them said they switched off the gas from the cylinder without switching off the gas cooker itself. The fire happened when she came back later to cook. She just swic=tched on the gas cylinder, since the gas cooker was left on, as she applies her matches then the fire started.
Leaving the gas cylinder and the gas cooker on for a long time.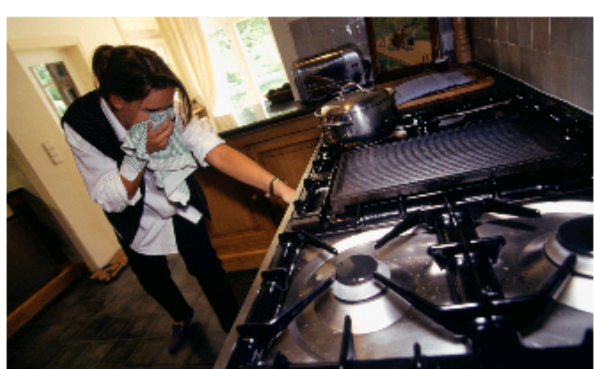 Some respondents said what caused the fire outbreak was leaving the gas cylinder and the gas cooker on for a little time before putting fire. Since the gas has been supplied for a long time can result in a fire outbreak.
Using insecticide while cooking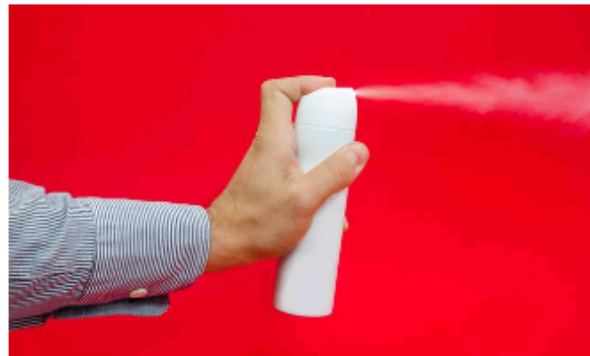 The gas is a highly inflammable substance as well as insecticides. Fire can occur if you are cooking and at the same time, you are spraying insecticides in the kitchen. It is very dangerous, especially if there are leakages in the gas system. Always check the hose and the clips whether there is leakage. You can check for gas leaks through the use of a liquid soap solution applied on cylinder joints.
Making calls inside the kitchen while cooking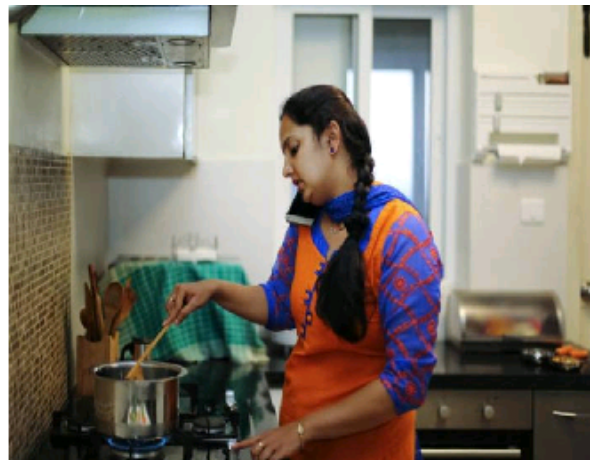 This is also part of what was reported by people who experienced fire while cooking with gas in the kitchen. A simple mistake of making calls resulted in a fire outbreak.
It is good to make your kitchen very airy to avoid too much heat. And please make your calls outside the kitchen while cooking.