See The Secret Behind Michael Jackson Anti Gravity lean will Amaze You
While Michael Jackson's moonwalk is perhaps the best known of all his groundbreaking dance moves, the late King of Pop also pioneered one that left many, including researchers, wondering how exactly he made the physically impossible play out on stage.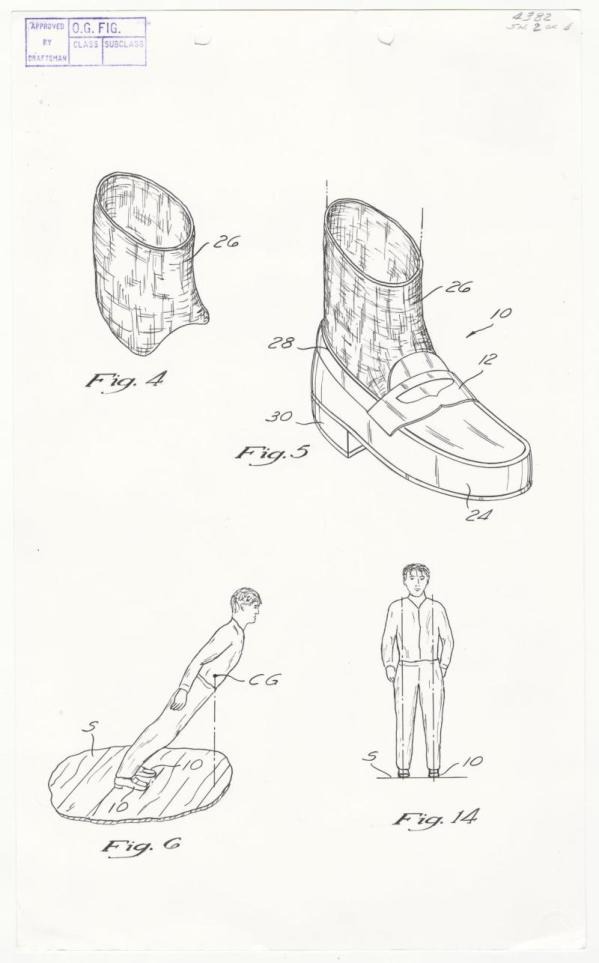 Michael Jackson's dance moves are unparalleled, but did you know that he got a little help from his kicks in the mid-'90s? His iconic, gravity-defying lean was first seen in the 1987 video for Smooth Criminal and directors pulled this off through the use of wires and special effects. But the King of Pop wanted to take the trick on the road so he linked up with two inventors to develop a shoe that would allow him to recreate the dance on stage.
Continue Reading>>