See the reason Arsenal's Europa league elimination is good for the Gunners
Arsenal were eliminated from the Uefa Europa league by Sporting Lisbon. It was a shocking result but the Portuguese club deserved their win. However, Mikel Arteta's team must dust themselves up and look forward.
This is because Arsenal have a bigger and massive ambition of winning the English Premier League and they need all the utmost focus to finally land the League title. The Europa league was not a bad competition to participate in but the EPL is a bigger fish to catch for Arsenal this season.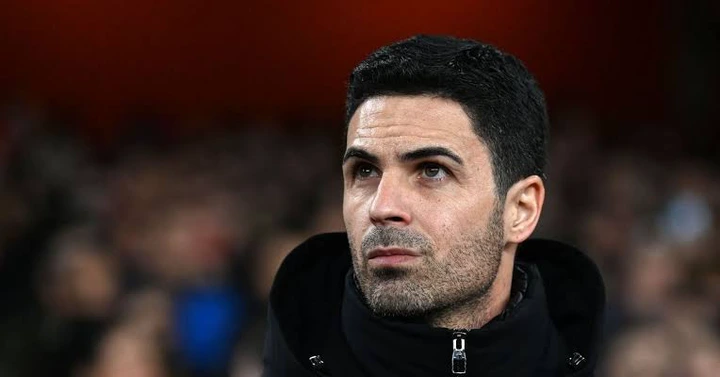 Mikel Arteta must motivate his troops to achieve this target. There were clear mistakes against Sporting Lisbon that needs to be taken into consideration and fixed. This is the good news from this disappointing loss to the the Portuguese side.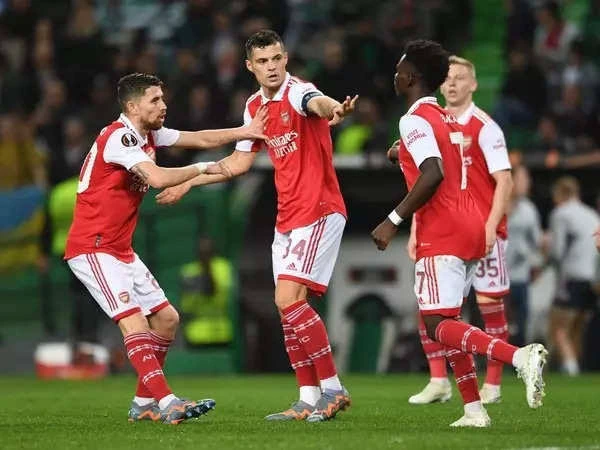 The reaffirmation of their main ambition this season starts for Arsenal against Crystal Palace this Sunday in the EPL and Mikel Arteta's team must win convincingly to prove their status as Title challengers.