See The Effects of grapefruit on the liver
The liver is part of the most vital organs in the human body system. It is the largest organ in the human body system. However, it has been found that what you consume regularly can affect the health and well-being of your liver. That's why it is very important to always eat food that can contribute to your liver health.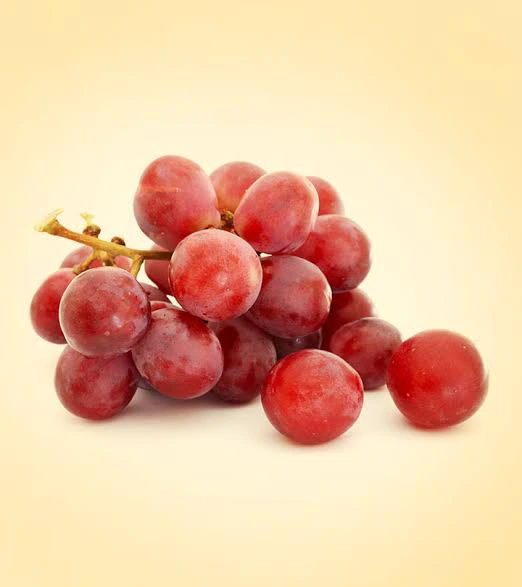 In this piece in line with a publication on "Healthline", we are going to have some looks at the effect of grapefruit on the liver.
According to a study, this fruit is rich in powerful antioxidants that naturally protect the liver. The two main antioxidants found in grapefruit are naringenin and naringin. These two compounds can reduce inflammation and protect the liver cells from diseases. Moreover, grapefruit antioxidants can help reduce the development of hepatic fibrosis, a harmful condition in which excessive connective tissue builds up in the liver. Try as much as possible to eat this fruit to gain its health benefits.