See Jao Felix potential squad number at Chelsea FC once the loan is completed
Chelsea football club is on the verge of sealing a loan move for talented Portuguese international Jao Felix from Atletico Madrid, the attacker is expected to complete his medicals and sign the necessary paperwork before making the deal official all within this week runs out.
Once those deals are completed, the next phase of it will be assigning a squad number to him, the attacker currently wears the number seven squad number for Atletico Madrid while he wears the number eleven squad number for the Portuguese national team.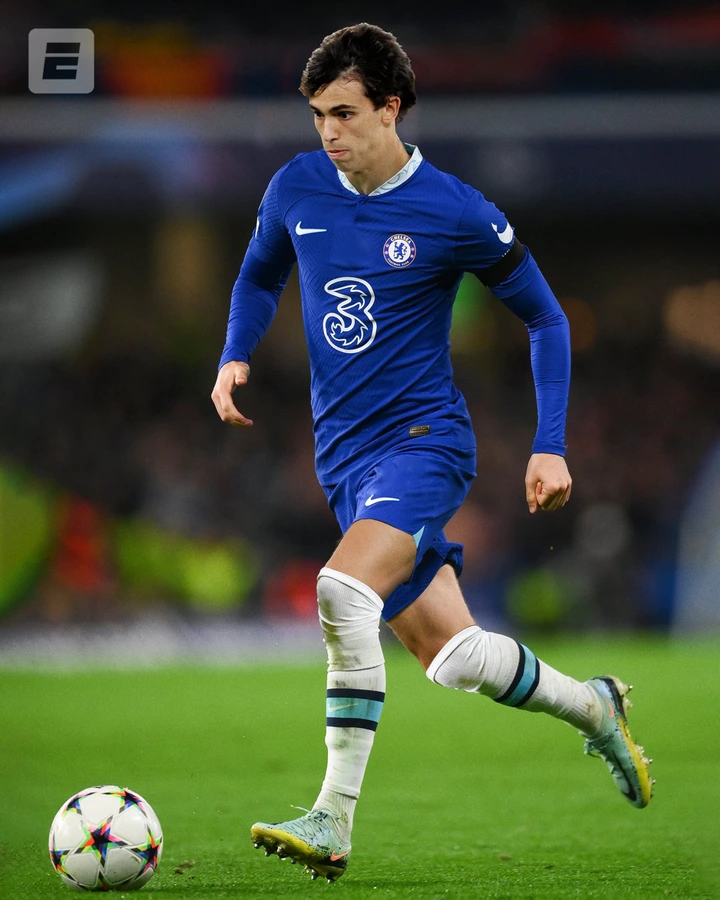 Jao Felix will soon be a Chelsea player via Twitter photos
At Chelsea the number seven squad number is currently occupied by star midfielder Ngolo Kante which automatically rules it out of Jao Felix reach but the number seven squad number vacated by Timo Werner is still available and he could easily take that.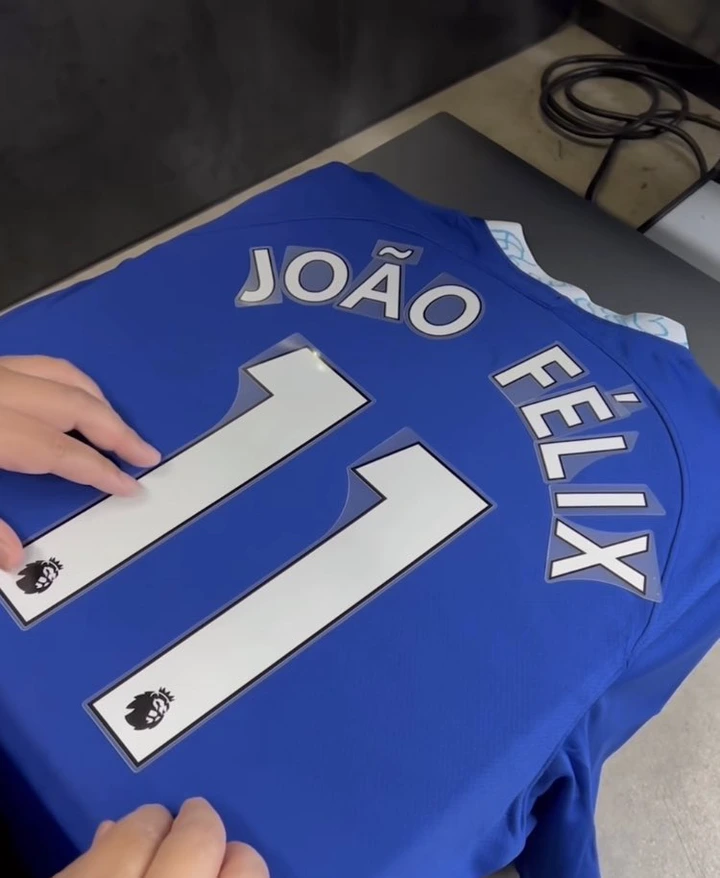 Jao Felix could possibly take the number eleven squad number via Twitter photos.
Back in his days at Benfica he used the squad number 79 which is available at Chelsea but premier league rules does not permit using of big numbers when lesser ones are available.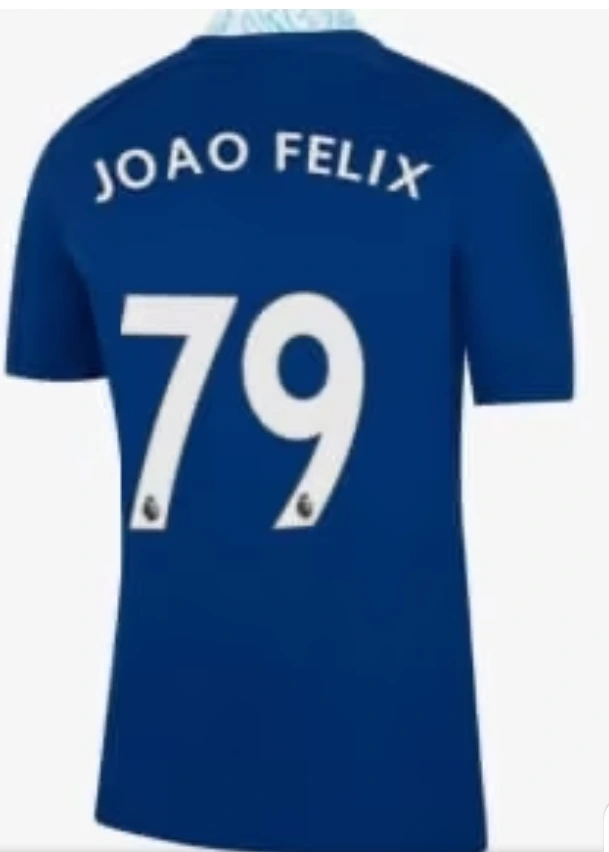 Jao Felix used 79 squad number at Benfica via Twitter photos