See How To Use Honey To Suppress Coughing In Children
Honey is a common syrupy liquid that packs essential compounds, vitamins and minerals for your health. There are several health benefits associated with the consumption of honey. Recent researches have shown how its consumption may help to heal wounds and burns faster. These studies attributed this benefit to honey's anti-inflammatory and antibacterial properties. Anti-inflammatory properties ensure that inflammation remains healthy, while the antibacterial properties fight bacterial invasion. Wounds that have become infected can be treated using honey, because of these properties. Further findings show that honey may help to suppress coughing, particularly in children. This article will talk about how honey may do this.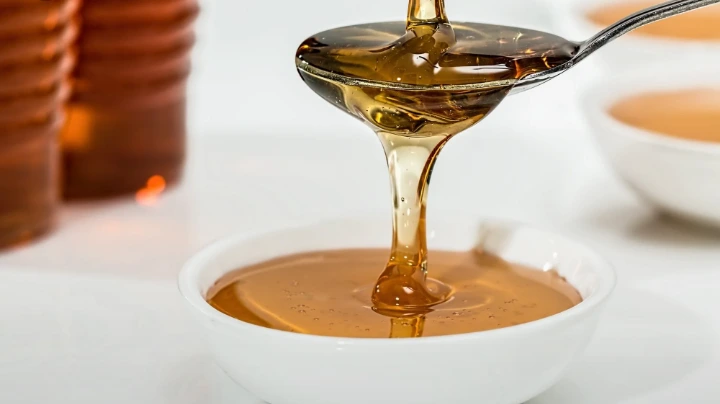 (Photo Credit: Google.)
For starters, honey has been used to suppress coughing for a very long time in Nigeria. The use of honey to treat cough in children is common among the Yorubas. You should know that there are scientific backing for the use of honey in treating cough. Now, since coughing is very common with children with upper respiratory infections, you should not lack honey in your homes.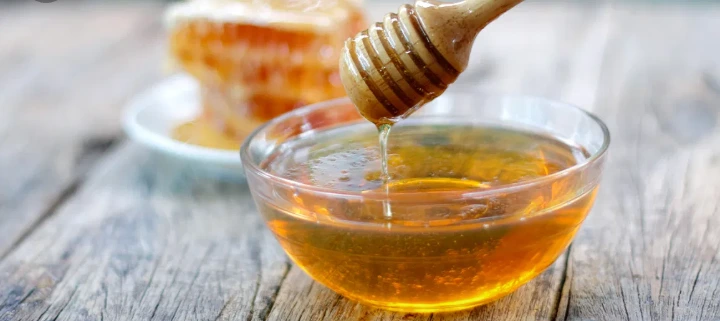 (Photo Credit: Healthline.)
Another reason for this is that not all medications for coughing can be helpful; it is safer to use honey. (According To Healthline, On The 19th Of November, 2021, "Coughing is a common problem for children with upper respiratory infections. These infections can affect sleep and quality of life for both children and parents. However, common cough medications are not always effective and can have side effects. Interestingly, honey may be a good alternative, with evidence indicating that it's an effective treatment option.")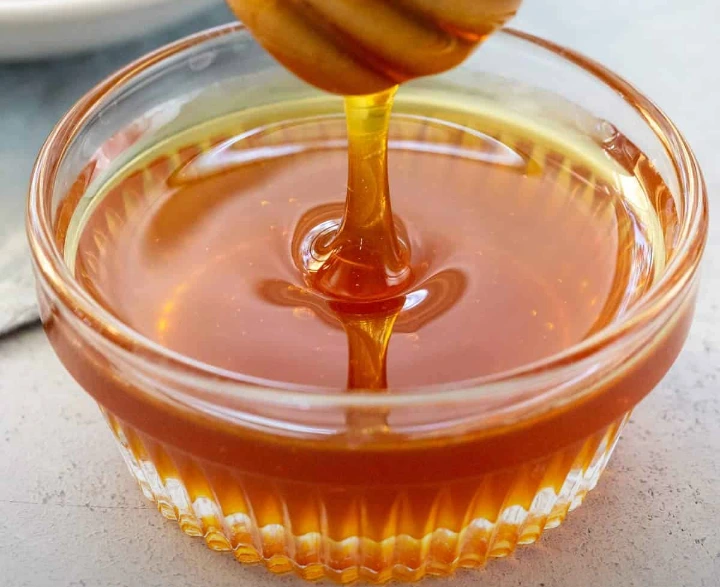 (Photo Credit: Google.)
But note that it is not safe to use honey for children below the age of one. This may lead to botulism. (According To Healthline, On The 19th Of November, 2021, "However, never give honey to children under 1 year of age due to the risk of botulism.")