Presidential Transition Council Debunks Fake Twitter Handle
The Presidential Transition Council (PTC) on Sunday distanced itself from the fake Twitter handles created in 2020 and beyond. According to PTC, the Twitter handle is @TransitionNgr. (https://twitter.com/TransitionNgr) was created prior to the founding and launch of the Council.
Intelligence Director Willie Bassey, federal secretary and chairman of the President's Interim Council, made the announcement in a statement released Sunday.
PTC said his Twitter account for the real Presidential Transition Council is @FGNPTC (https://twitter.com/FGNPTC/). The statement said: "The Presidential Transition Council cautioned against the fake Twitter handle @TransitionNgr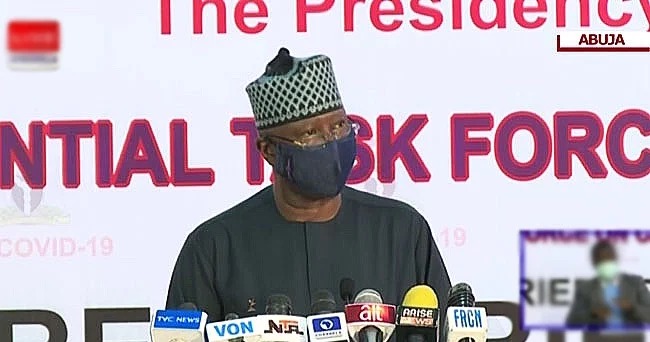 Since April 2020, even before the founding and inauguration of the Council, it was created by malicious individuals. "PTC has nothing to do with the fake Twitter account handle. We would like to explain that the authorization to establish the Presidential Transition Council was given by the President in February of this year and was subsequently launched by the Secretary of the Federal Government. PTC Chairman Boss Mustafa has exposed attempts to spread irresponsible, calculated, inaccurate, and corrupt information to the unsuspecting public.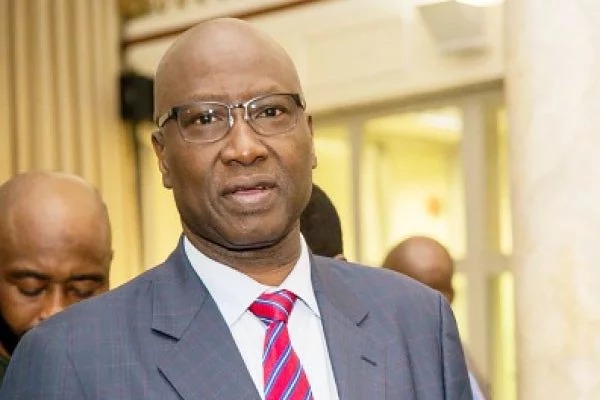 "For clarity, the authentic Presidential Transition Council Twitter account is @FGNPTC (FGN PRESIDENTIAL TRANSITION COUNCIL) After this release, the public should disregard his fake Twitter account and use his handle on PTC's official account to get real and accurate information about the migration program's activities.