Presidential Election: Advocacy Group Berates US Govt's Stance on Poll
An advocacy group has condemned the congratulatory message of the US government to Bola Tinubu
The group said the US government ought to wait for a judicial pronouncement on the election before sending the message
INEC's refusal to upload results from polling units, according to the group, made the elections flawed and not credible
FCT, Abuja – The Centre for Reform and Public Advocacy has criticised the United States government for congratulating the president-elect, Bola Tinubu.
According to the group, the US government should have waited for the courts to decide before sending its congratulatory message to the All Progressives Congress (APC) presidential candidate.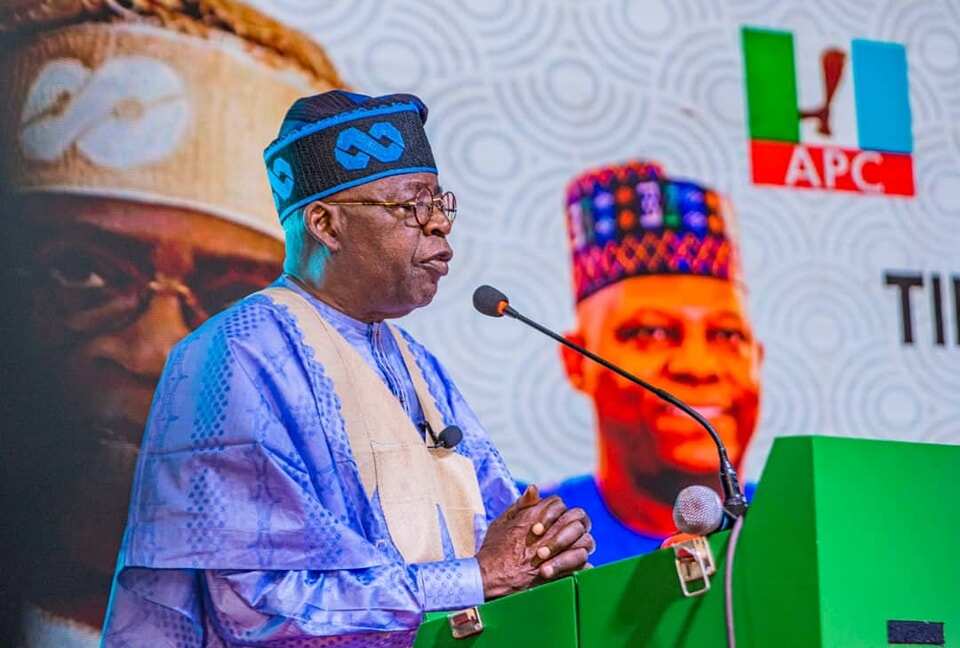 In a statement signed by its spokesman, Ifeanyi Okechukwu, and sent to Legit.ng, the group said:
"In the 2023 presidential election in Nigeria, the electoral commission failed to upload results from polling units in real-time as stipulated by law.
"The election also witnessed voter intimidation and suppression as many working on the orders of Bola Tinubu in Lagos were attacked, as reported by credible news organisations like CNN.
"Before the election, American authorities had threatened to slam a visa ban on enablers of violence. But this act of congratulating the beneficiary of the violence has already negated any sort of visa ban that the US is planning to impose on anyone.
"One even wonders about the efficacy of such visa bans when the US refuses to reveal the victims' identities of the so-called visa bans. This is the very height of hypocrisy since the US has been showing the identities of Russian officials it has hit with visa restrictions.
"The US is seeking to convert Tinubu to its stooge. The US has more than enough dirt on him, which could be used in blackmailing him. Nigeria's sovereignty has been handed over to a foreign power with Tinubu as its proxy – the new form of neo-colonialism.
"Even a ranking member of the US Senate Committee on Foreign Relations, Senator Jim Risch, had expressed strong reservations about the rush of his own country in embracing Nigeria's election results."
Presidential election: Timi Frank asks judiciary to be courageous as candidates head to court
Meanwhile, a former chieftain of the All Progressives Congress, Comrade Timi Frank, has urged the Supreme Court to uphold justice when ruling on the 2023 presidential election.
The Bayelsa-born politician stated that the elections were flawed, and it behooves on the judiciary to correct them.
He said Nigerians are heartbroken, agitated, angry and frustrated because the Independent National Electoral Commission INEC murdered democracy on Saturday, February 25.
Presidential election: Aso Rock chapel will be closed for four years, Okowa laments
On his part, Governor Ifeanyi Okowa says he is unhappy with the prospect that the Aso Rock chapel will be closed for four years if Tinubu is sworn-in as president.
The Peoples Democratic Party vice-presidential candidate and Delta state governor said the situation would not be the will of God.
The governor made the comment while meeting some religious leaders in Delta ahead of the governorship election in the state.