Positive Effects Of Dates For Your Brain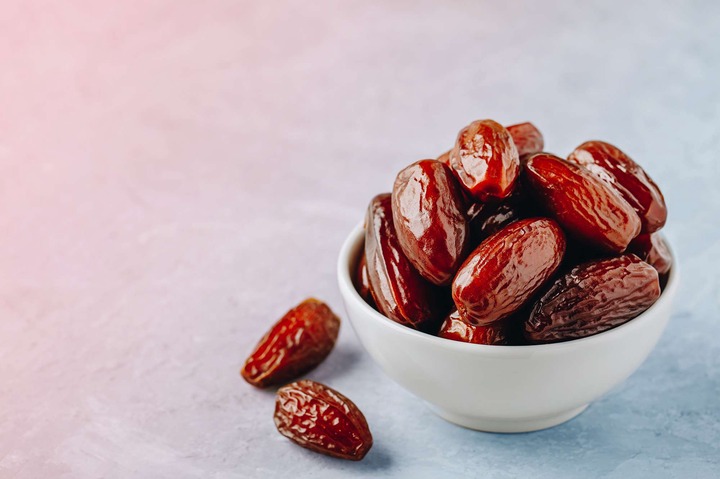 Positive Effects Of Dates For Your Brain: Eating dates may help improve brain function. Laboratory surveys have found dates to help lower inflammatory markers, such as interleukin in the brain. High levels of IL-6 are associated with a higher risk of neurodegenerative diseases like Alzheimer's. However, here is why dates are good for your brain.
Since they promote weight loss, treat constipation, work wonders for bone health, strengthen immunity, improve brain and heart health, and even prevent disorders like Alzheimer's or different types of cancer or other chronic diseases, experts advise eating dates daily as a snack to help one feel energized. Dates contain polyphenols, a specific type of antioxidant that helps fight inflammation. Daily intake of polyphenols can prevent or alleviate indications of depression, heart disease, diabetes, and arthritis.
Research has shown that these compounds have well-known health benefits. They are also neuroprotective. Other analyses have shown that supplementing the diet with dates improves memory and learning. It also reduces the beta-amyloid present in individuals with Alzheimer's disease.