Places In Nigeria, Where The United States Have Urged Its Citizens Not To Visit Due To Insecurity
ng to the spate of insecurity ravaging Nigeria, the United States Department of State has authorised non-emergency US employees and their family members to leave the country.
In a recent publication by the US Department of State shared by Linda Ikeji Blog, the United States also urged its citizens not to visit the following places in Nigeria due to insecurity.
These places include: Borno, Yobe, Northern Adamawa, Bauchi, Gombe, Kaduna, Kano, Katsina, Zamfara, and coastal areas of Akwa Ibom, Bayelsa, Cross River, Delta, and Rivers states.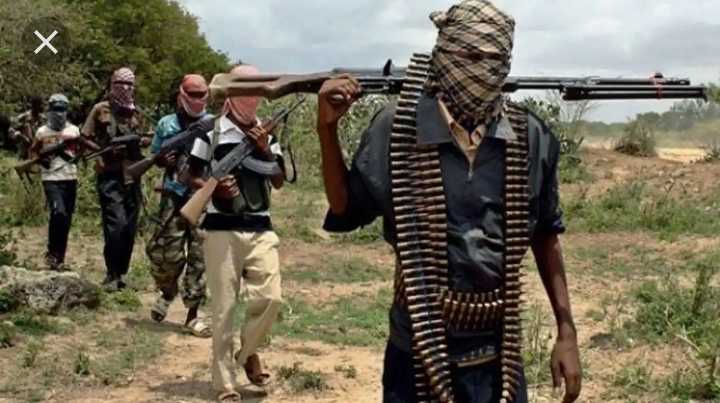 According to the publication, banditry, kidnapping, carjacking, armed robbery, and other violent crimes are rampant. The US Department of State also claimed that US citizens with perceived wealth are usually targeted by kidnappers who demand a ransom. He noted that kidnapping gangs usually abduct victims along interstate roads.
Though Nigeria has been facing insecurity in recent times, the military and other law enforcement agencies seem to be striking a heavy blow on these unscrupulous elements as aerial offensives launched by the Air Force have been bombarding terrorists recently.
Share your thoughts on this information.