Pictures: Emotional Moment Ghanaian Paid Last Respect To Christian Atsu Who Died In Turkey.
The body of footballer Christian Atsu, who died after an earthquake hit Turkey two weeks ago, has been returned to his native Ghana. The flight landed in Accra late on Sunday, and his coffin was carried away by members of Ghana's armed forces. Atsu was found dead on Saturday under his home in southern Turkey.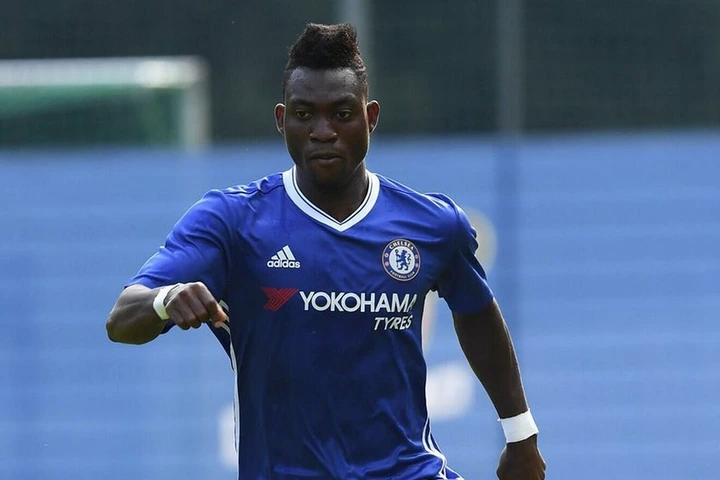 The long-awaited burial ceremony for Christian Atsu has already been organized as reported a few minutes ago, Ghanaians had the chance to pay their last respect before he was laid to rest and it's obvious that this is an emotional moment for the whole of Africa.
Christian Atsu died at the age of 31 and his name will not be forgotten easily in the whole of Africa and Ghana to be precise.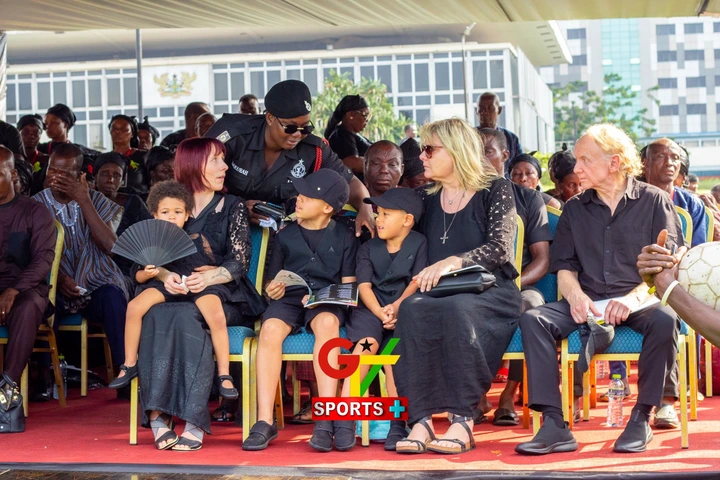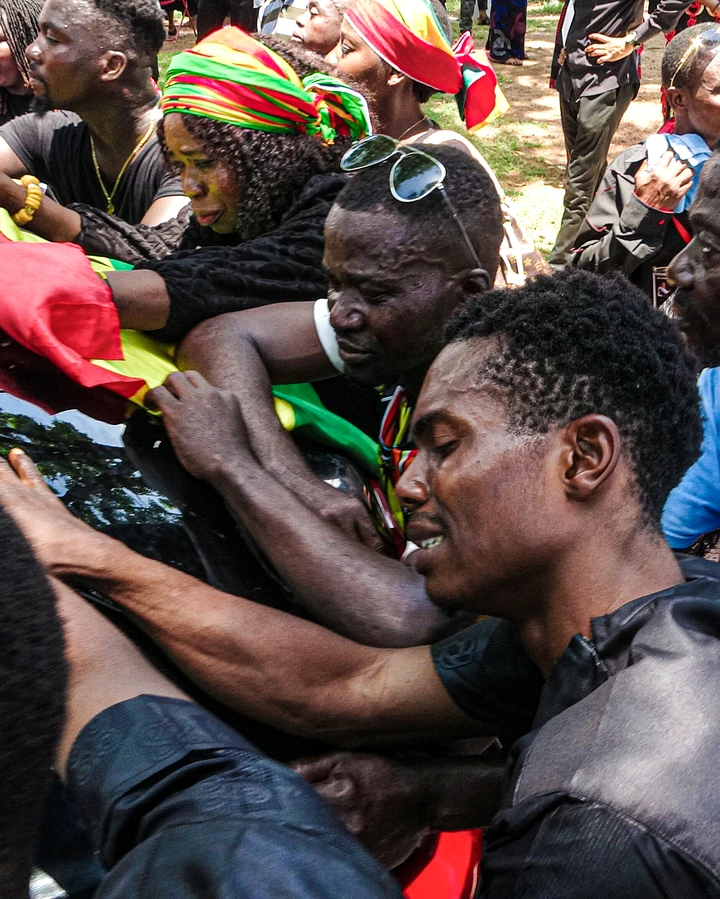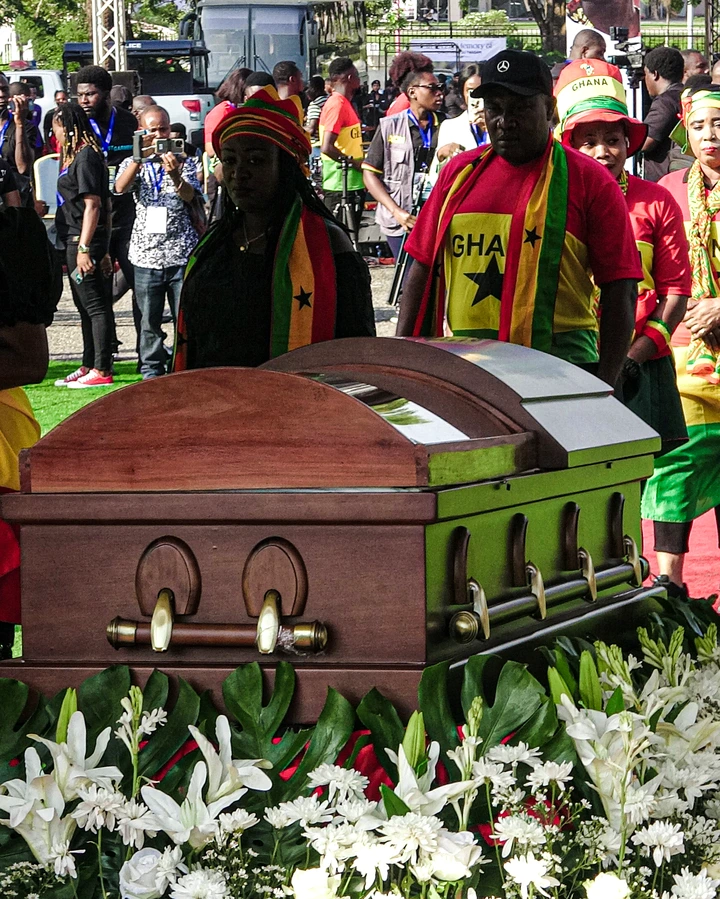 What are your thoughts about this and do you agree that this has to be one of the most emotional