Photos: Man sleeping at the graveyard rescued and given free meals after being found sleeping on a tomb
You won't admit that witchrcaft exists until one of your family members go through curses in life. People who are close to our families tend to disturb our success once they see potential within us. And that leads them to bewitch us so that whatever they see about our future never works.
A young man whose life was turned upside down, received help after being found by people who know his family. It is alleged that he ran away from his family years ago, and found himself sleeping on top of graves because of people. On the video he explained his whereabouts and how he left home, you can tell just by watching the video that this man is not on drugs. He explained clearly and admitted that his life changed after finishing his high school studies.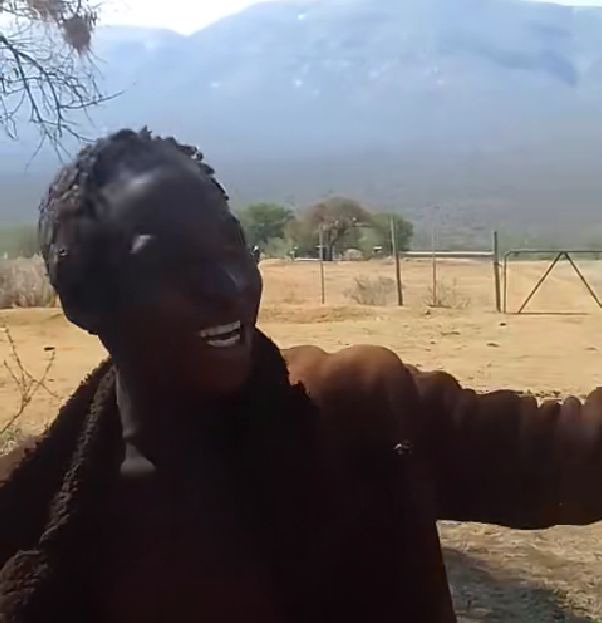 " I was a genius I do not know what happened" he said. This is the place I call home I sleep here I relax here. Man was given food and asked to leave the area so that his life can be changed, he admitted. Below are the comments people shared after viewing the video.