Photos: Gorgeous women openly living with HIV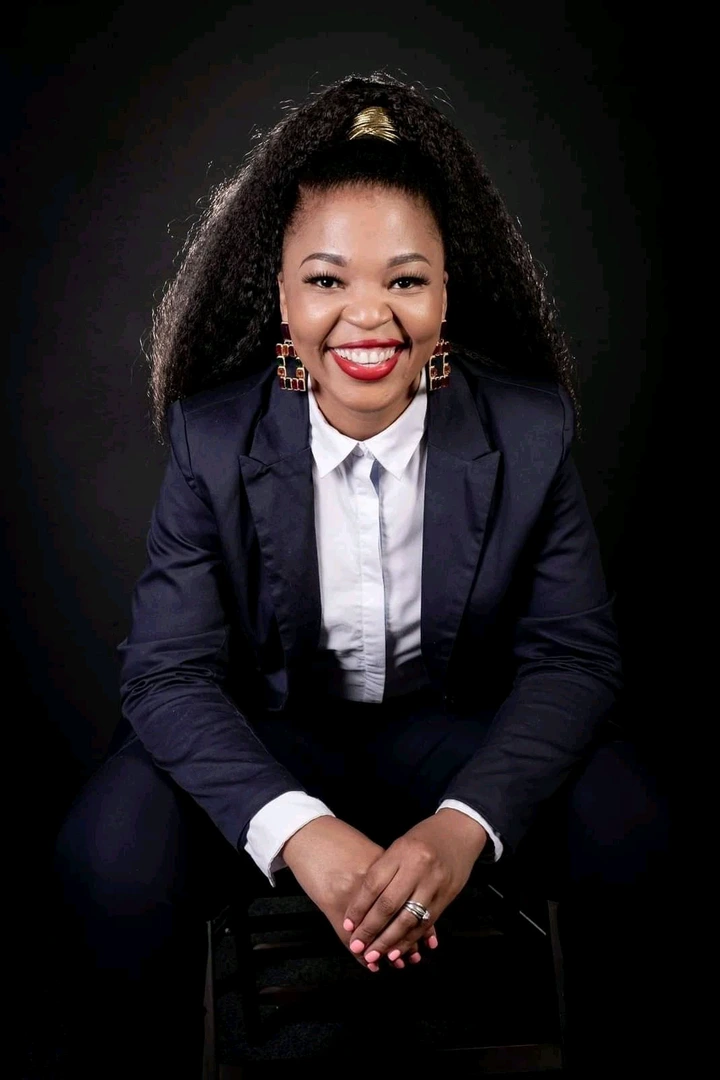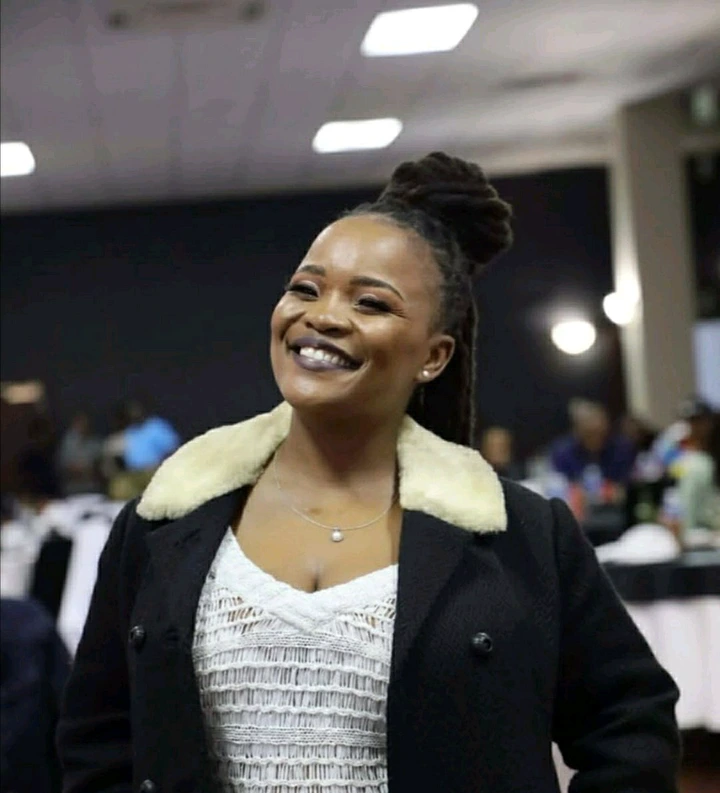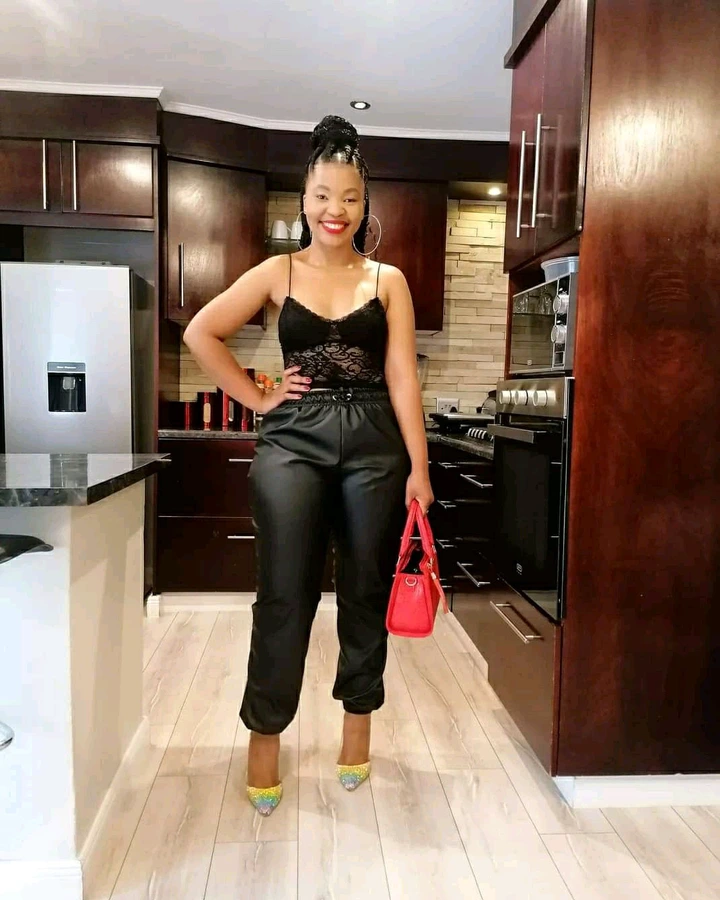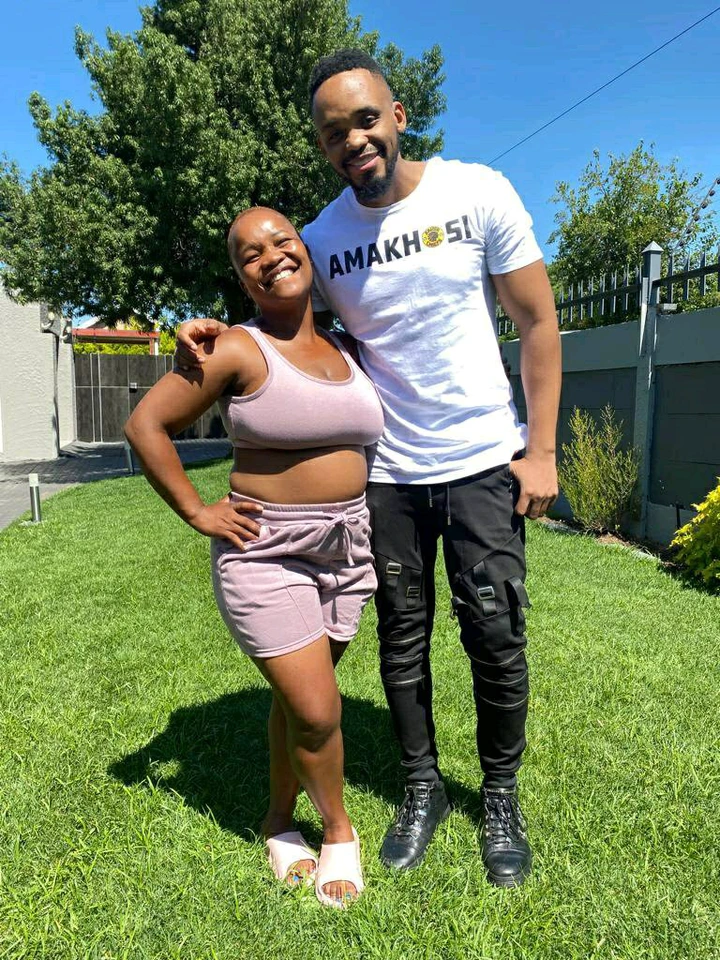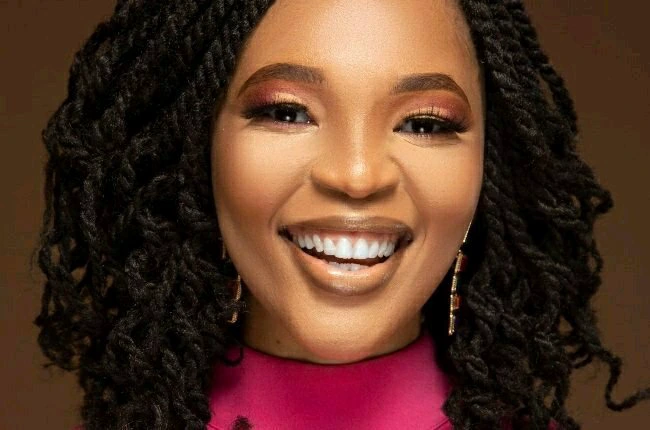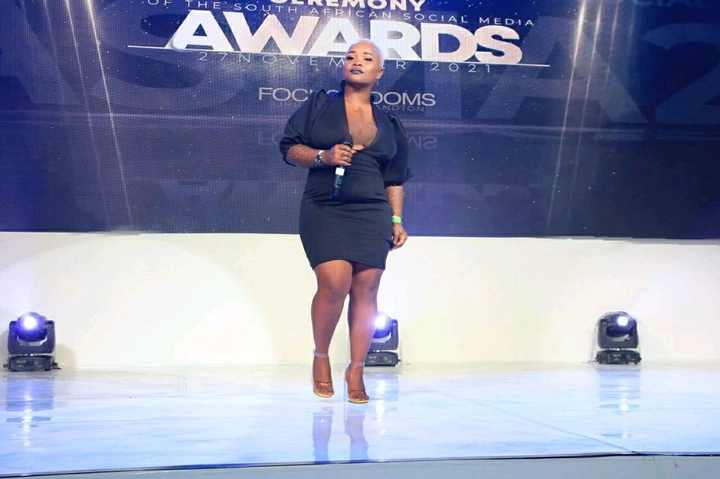 https://twitter.com/Thembisile Q/status/1405190505357582339?t=ek3Q3hTIyALCtpSzuS0yHg&s=19
The Translation of Nozibele Mayaba
After learning that she had the disease, Nozibele was shocked and confused as to how it had happened to her. She has been upfront about her HIV status for long time, offering others hope that they may live normal lives while having the infection. She ultimately married and settled down with two beautiful, healthy children.
Thembisile Quanawe Thembisile
Hi I'm Thembisile Qwabe I'm 32 years old. And have been living with HIV for 17 years.

Even though I once defaulted on my ARVs I continue to fight this virus with everything that I have.

Drop a picture if you're living positively with HIV.#TwitterHIVSupport#LongLiveWithHIV pic.twitter.com/QxZCE0C2z2

— Thembisile Q (@Thembisile_Q) June 16, 2021
She's an artist, a hairstylist, and an activist against HIV/AIDS; she's also a big deal on the 'gram. Since Thembsile's diagnosis with HIV was made public, she has lived with the virus for 17 years. She said the hardest part was coming to terms with the diagnosis itself, given the stigma that surrounds the disease. When her Arvs were in default, she continued to take them regularly. She has an infectiously positive outlook on life and refuses to let her condition define her. Thembsile, who is seeking to get into the music industry, recently tweeted about her work with well-known musicians like Prince Kaybee and Donald.