Peter Obi used lies, religion and tribe to campaign thereby raising anarchists- Festus Keyamo
Festus Egwarewa Keyamo SAN, a prominent Nigerian lawyer, columnist, and human rights activist, has responded to reports of a man on a plane who protested against the swearing-in of Asiwaju Bola Ahmed Tinubu as president of Nigeria, claiming it would lead to war. The incident prompted the Federal Minister of State for Labour and Employment to criticize Peter Gregory Obi.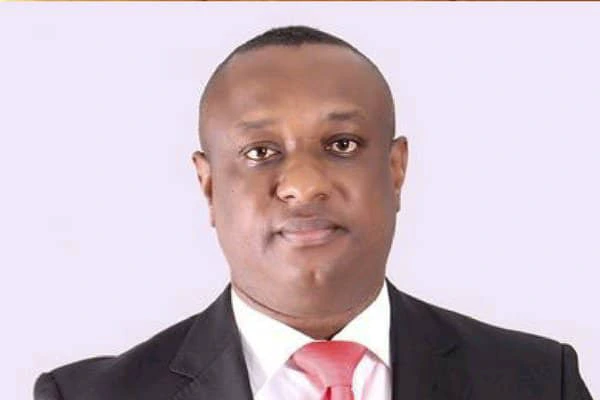 In a statement posted on his official Twitter account, Keyamo criticized the use of religion, tribe, and lies to campaign instead of focusing on capacity, achievements, and a manifesto. He stated that this approach attracts not supporters, but rather fanatics, reprobates, and anarchists who live in their own world and only listen to the sound of their own voices.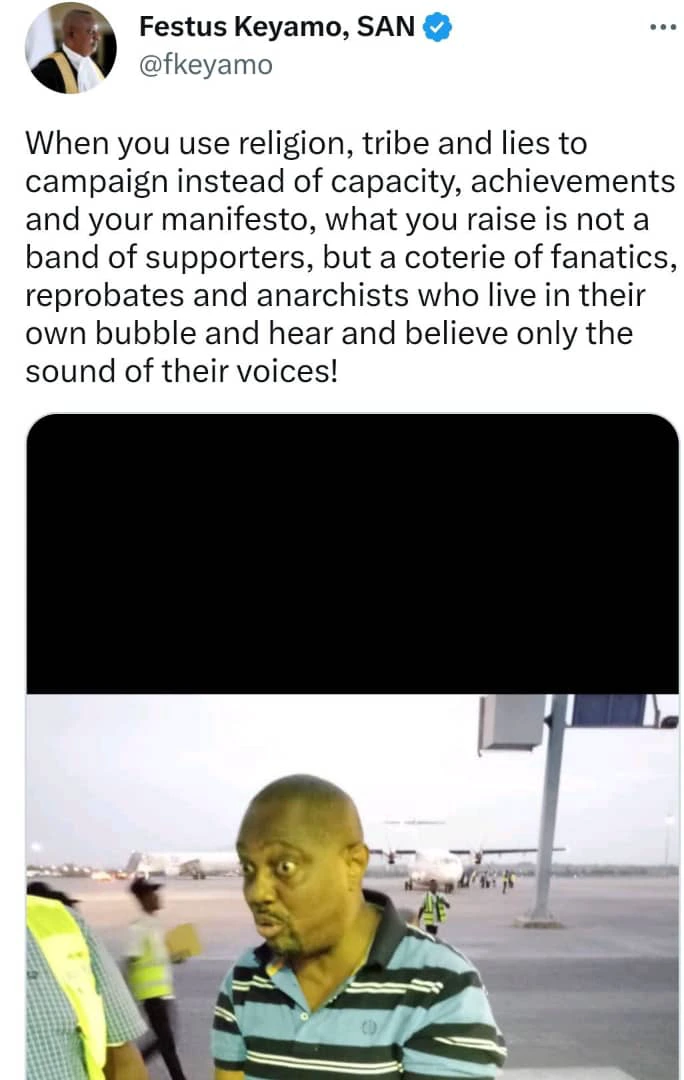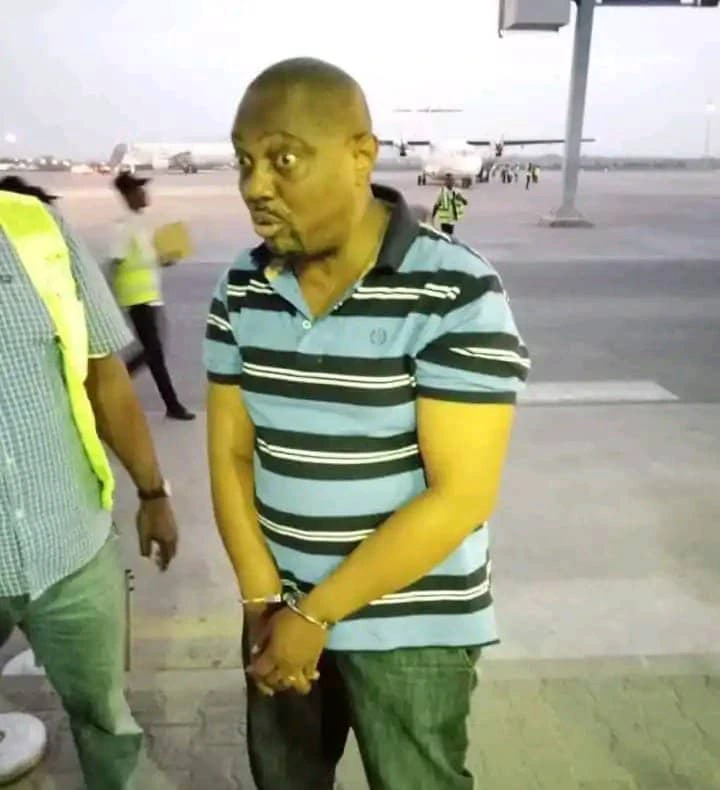 Keyamo's statement implies that campaigning based on divisive tactics such as religion and tribe can lead to the creation of extremist groups who are unwilling to accept opposing views, which ultimately fosters a culture of intolerance and violence. He emphasized the need for political campaigns to focus on substantive issues such as track record, competence, and plans for the future rather than resorting to divisive tactics.