PDP Reveals Why INEC Was Wrong To Announce That APC Won Ogun Gubernatorial Election
Following the declaration of the All Progressives Congress as the party that won the Ogun State gubernatorial election, the National Publicity Secretary of the Peoples Democratic Party, Debo Ologunagba, has called out the Independent National Electoral Commission, INEC, for not following the procedure in the election.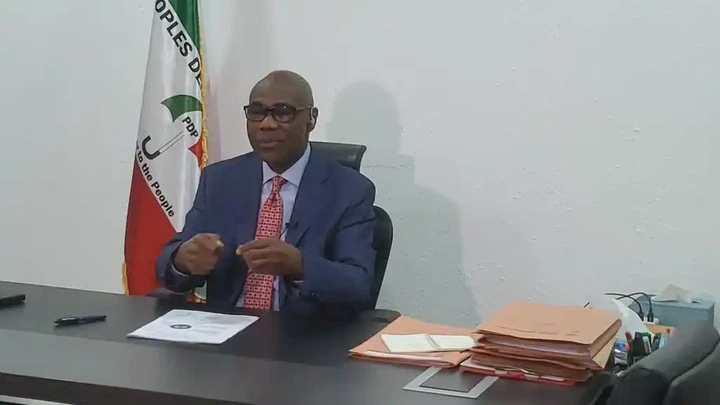 According to Debo Ologunagba, it is expected that INEC will declare an election inconclusive when the total margin in which a political party is leading in an election surpasses the total number of permanent voters card that were collected by voters in areas where election failed to hold.
Debo Ologunagba stated that in the Ogun State Gubernatorial Election, APC led PDP with 13,915 votes while the total number of collected permanent voters cards in areas where election did not hold due to disruption of polls was 33,750.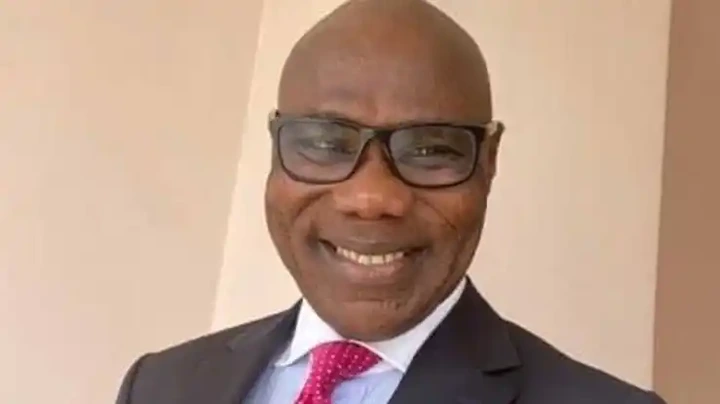 Debo Ologunagba explained that since the lead of APC is smaller than the number of collected permanent voters card where elections did not hold, INEC should not have declared the candidate of the APC winner of the Ogun State election.