Oyo 2023: Governor Makinde Wins Own Unit, Defeats Adelabu At His Unit With Dominance Victory
Governor Seyi Makinde of Oyo state has recorded a dominant victory at the polling unit of candidate of Accord Party, Bayo Adelabu.
According to The Vanguard reports, Makinde of the PDP polled 60 to defeat Adelabu of Accord, who scored 38 and Senator Teslim Folarin of the All Progressives Congress (APC) with 22 votes.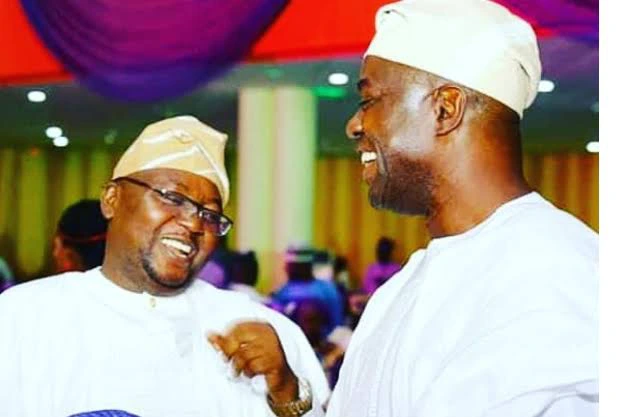 African Democratic Congress (ADC) polled a single vote while there were 18 invalid votes.
Chief Adelabu casts his vote at polling unit 10, Ward 9 in Ibadan South East Local Government area of the state.
The total registered voters is 472, while accredited was 138.
Similarly, Governor Seyi Makinde of Oyo State has won his polling unit.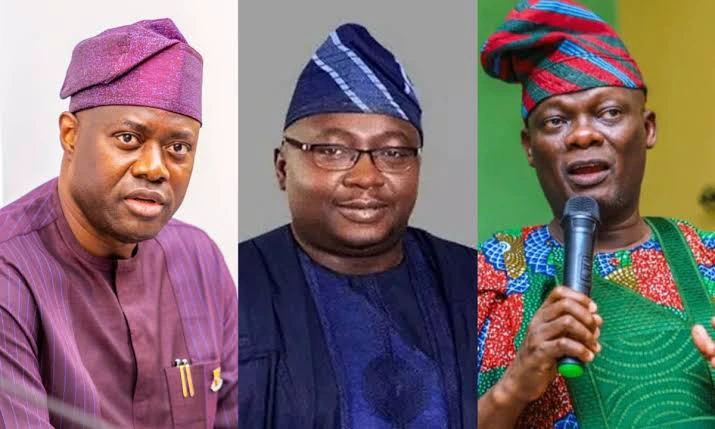 Makinde, the governorship candidate of Peoples Democratic Party (PDP) voted at Unit 001, Ward 11 in Ibadan North East Local Government Area and scored a total of 174 votes to defeat all other candidates at the polling unit.
The All Progressives Congress (APC) candidate, Senator Teslim Kolawole Folarin, scored 28, while Accord's Adebayo Adelabu scored five votes and Labour Party's Tawfiq Akinwale had three votes.