Nigerian Who Voted For Me Did Not Just Cast Their Votes, They Invested Their Hope In Me – Peter Obi.
Amid ongoing controversy that has continued to dog the outcome of the February 25th Presidential election at every twist and turn, a well known Nigerian politician, former governor of Anambra State, and Presidential candidate of the Labour Party, LP, Peter Gregory Obi, while sharing via his official Twitter page has noted that Nigerians invested their hope in him when they cast their votes during the election. Continue Reading>>>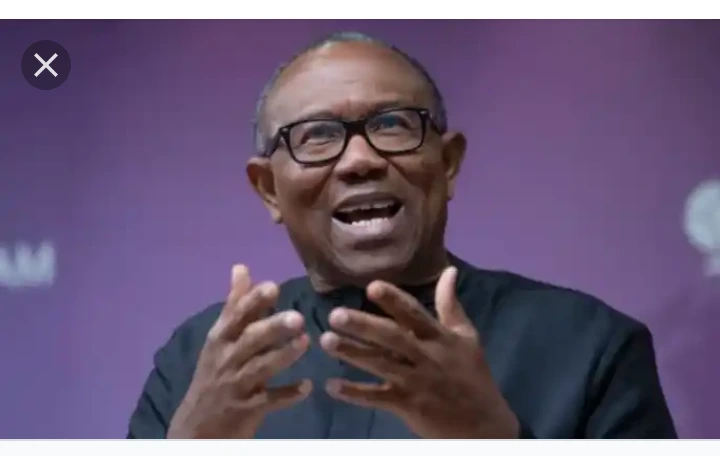 According to the outspoken politician, Peter Obi, he noted that he reiterate his commitment to building a Nigeria that will be beneficial to every citizen of the country, adding that the struggle to reclaim his mandate is not about himself as a person, but about millions of Nigerians who placed their trust in him through their votes.
Speaking further, Peter Gregory Obi made it known that the millions of Nigerians who voted for him did not just cast their votes, but they invested their hope in him, and they deserve justice. Continue Reading>>>
See tweet below….