NADECO Declares Tinubu's Election Illegal, Calls For Global Rejection of Results
The Executive Director of NADECO, USA, Lloyd Ukwu, has announced at an international news conference on the "2023 Nigerian Election Crisis" that Tinubu's election is illegal, and the pro-democracy group has cut ties with him. Ukwu urged the Biden administration and the world not to acknowledge Tinubu's election and planned a series of activities over the next few weeks to address the recently held presidential election in Nigeria.
NADECO claims that the election results pronounced by the Independent National Electoral Commission (INEC) on February 25-26, 2023, violate Nigerian election laws, and Nigerian voters are fundamentally disenfranchised due to the country's corrupt political structure. The group demands that INEC allows transparency and verification of the 2023 electoral processes and alleges that practically all of the electoral reforms to protect the Nigerian elections have been compromised by INEC.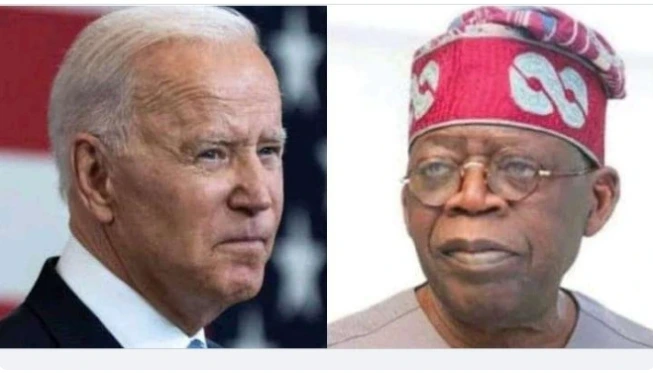 NADECO calls on the people and judiciary of Nigeria and the international community to condemn and reject the flawed and illegitimate result declared by INEC, and the Biden administration to withhold recognition until there is confirmation that the election was free of serious corruption and fraud. The group also asks the US Congress to pass a resolution against recognizing the result of the election and supports the empaneling of a team of international experts to inspect and analyze INEC servers and BVAS to extract the actual votes.