'My Son Gbadebo Was Rigged Out Of The Lagos Governorship Election By APC Thugs' – GRV's Mother Laments In A Video
The mother of the Labour Party Governorship candidate in Lagos, Mrs. Rhodes Vivour has lamented over the electoral process in Lagos state. Mrs. Vivour alleged that her son Gbadebo Rhodes Vivour was systematically sabotaged out of process in the state. She stated that the police were compromised as they watched the APC thugs assaulting people who refuse to vote for the ruling party.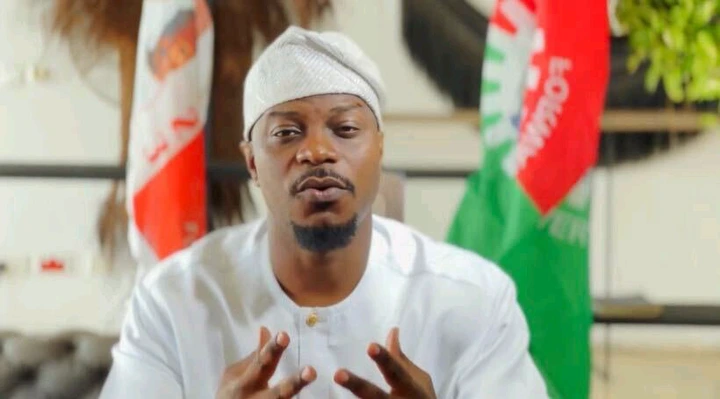 She also pinpointed that vote buying was the order of the day at her polling unit. And that the APC thugs were the performers of this illegal act. She stated that voters are instructed to show whom they are voting for before getting the money from the APC party agents. GRV's mother asserted that the election is a setback for Nigeria's democracy.
She said, "My name is Mrs. Rhodes Vivour, my experience here at my cooling unit is nothing to write home about. People are buying votes openly, how can you vote and show who you are voting for? And the APC person is capturing you. Is that the society we are trying to change? My son Gbadebo was rigged out of the Lagos governorship election by APC Thugs. The police are seeing vote buying and they are not doing anything."