Meet the youngest notorious criminal in Nigeria who killed over 25 police men
Meet the youngest notorious criminal in Nigeria who killed over 25 police men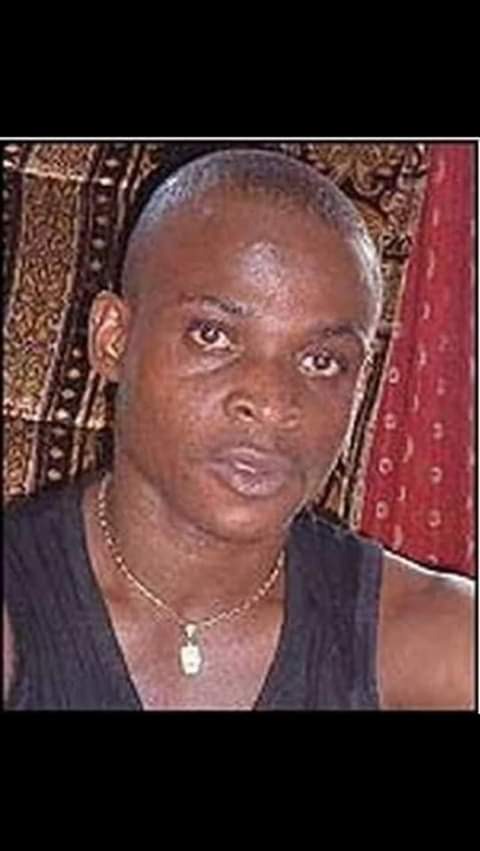 Derico Nwa amama was the most notorious armed robber who terrorized Anambra state in the early 2000s.
He was 22 years old and his real name was Okwudili Ndiwe. The mere mention of his name sent shivers down the spines of traders and residents of Onitsha, Aba and other parts of the East. Derico sacked commercial banks in Onitsha and carted away millions of Naira in loot. Travelers passing through Onitsha held their breath because of him.
He is reputed to have killed over 100 people including 25 policemen. He was a master of bus robberies, and together with his partner Chiejina, they kept residents of Anambra on their toes. On the 16th of February 1999 both of them visited a family in Onitsha hoping to get money from the man of the house, unfortunately for him the man had deposited all his money at the bank before returning home. This infuriated Derico who grabbed the man's 4 month old son and threatened to throw him from the 3 storey building. The helpless parents kept pleading for the life of their baby, hoping he would have some empathy. Derico had none, and their pleas feel on dear ears as Derico made good his threat and flung the baby from the building before shooting the man twice in the head.
Simply put; they failed. One group that didn't fail though was the militant wing of the Anambra Vigilante Service also known as the Bakassi Boys.
These guys went all out for him, combing every nook and cranny until they eventually captured him on Tuesday 3rd July 2001 in a commercial bus on his way to Onitsha from Agbor.
There was widespread jubilation at the News of his capture. Interestingly the police requested he be handed over to them for further investigation, but this request was flatly ignored by the Bakassi Boys on the suspicion that Derico was being protected by certain men in the corridors of power including within the police hierarchy of the police.
On July 9th 2001 the Bakassi Boys drove him around the city in a convoy while chanting war songs, they stopped at the Ochanja market where he was brought out and asked for his final words. His final words were appeals to spare his life. It's safe to say they such appeals fell on deaf ears as well. He was beheaded and his body burnt to ashes, but not before irate citizens of Onitsha had applied cut marks on his body.