Meet The World's "Poorest" Ex-President Lives In Farmhouse
Meet The World's "Poorest" Ex-President Lives In Farmhouse: Many people believe that all presidents of all nations are wealthy or prosperous because of their control over a significant percentage of the nation's resources. These individuals commute in luxury cars, whose fuel is covered by taxes paid by regular citizens.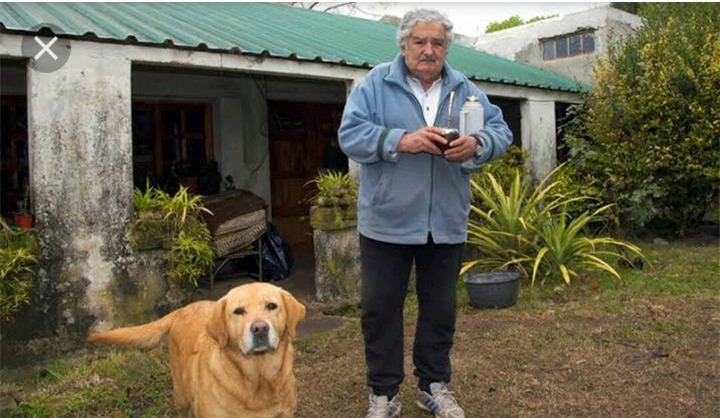 They also receive hefty salaries and benefits and live in luxury residences. They may even ask for extra on occasion, as if the money they receive is insufficient.
Take a look at the activities of the president who is the poorest in the world.
Jose Mujica, the former president of Uruguay from 2010 to 2015, sent a different message because of how blatantly different his lifestyle was from that of other presidents throughout the world. Mujica was well-known for electing to remain at the farmhouse with his better half instead of relocating to the opulent home that the nation had given him.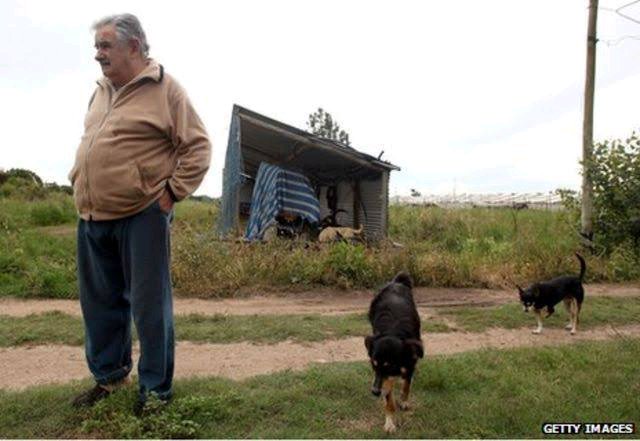 Jose Mujica's unorthodox lifestyle in comparison to that of other foreign presidents helped him earn popularity. Instead of residing in the lavish residence the Uruguayan state provides for its leaders, President Mujica opted to live in his wife's farmhouse off a country road outside of the capital.
The president and his wife spend time tending to the grounds and growing flowers.
Because he donates 90% of his yearly income to charity, the former president is regarded as the poorest president in history.
Mujica made the decision to give the remaining 90% of his pay to charity in order to make due with just 10% of it. The only vehicle he listed as his primary vehicle for his yearly personal asset declaration in 2010 was an old 1987 Volkswagen Beetle. His wife actually owns his home, land, and tractor.