Meet notorious arm robber who turned to strong evangelist after killing over 100 people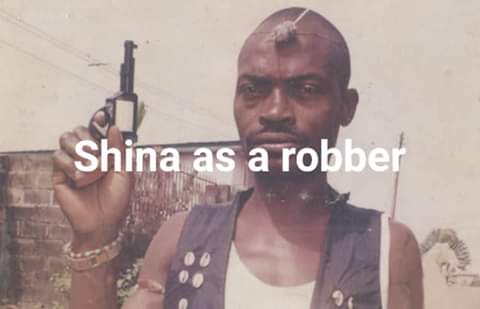 His name is Shina Rambo, one of the most dangerous arm robbers that happened to terrorized the whole Southwest Nigeria and Benin City.
He is reported to have spent N50m in one day. He reportedly stole 40 cars and had them all driven in convoy from Lagos to Benin republic where he sold them.
According to folklore he killed 9 juju men who prepared charms for him so the source of his power would remain unknown. He is also believed to have pounded 27 babies to death, killed 100 people and ate their tongues.
Ironically his Dad was a cop, but he is believed to have disowned young Shina at a young age for being able to assemble his gun with so much dexterity.
Shina killed over 200 people in his life, and in 1988 drove a car in reverse from Ibadan to Lagos as he was bein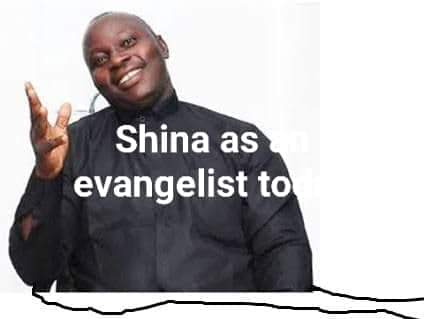 He was arrested in the early 90s and spent 11 years in prison where he gave his life to Christ. He was granted pardon by President Obasanjo a year later in 2000. He is now a very strong evangelist, he's lucky to have been given a second chance at life which he seized with both hands.