Many People Sent Me Money And They Said I Should Not Mention It- Man In Viral Eluu P Video
Mr. Eluu P, also known as Stephen Muoka, spoke about his experiences dealing with fame in an interview with Punch Newspapers.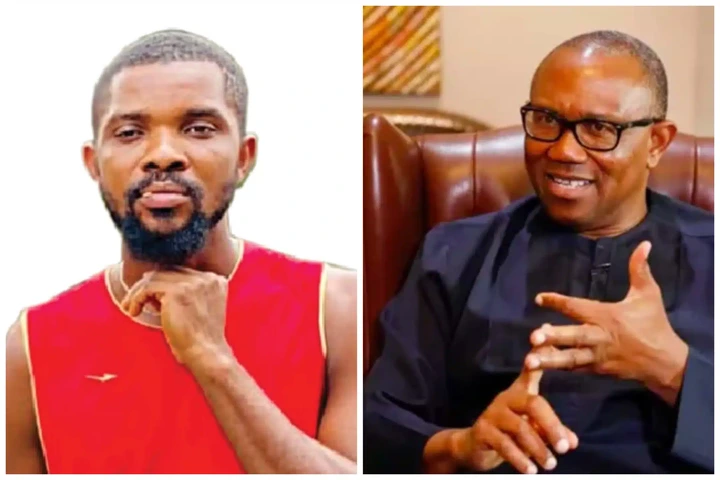 Recall that Stephen rose to fame after a funny video of him tallying Labour Party votes during the presidential election went viral. When counting votes at his polling place for Peter Obi, he gained notoriety for hilariously pronouncing the Labor Party's name as Eluu P.
He disclosed that he is from Aguta, Anambra State, but that he currently resides in Enugu State during the encounter. Peter Obi won the presidential race in his voting district, he added. He claimed to have attracted a large following and a great deal of affection since the video went viral on social media.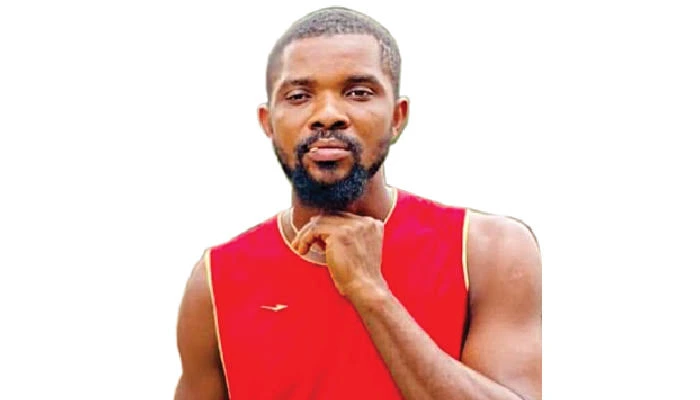 When asked how much money he had gotten as gifts from others, he replied; "A lot of people sent me money, and they advised me not to disclose it. I received about N300,000 in total.
When questioned what he intended to do with the money, he replied; "I do have intentions for the money, yes. I'm working to maintain my notoriety. I also wish to continue my studies. I was repairing cars as a mechanic prior to the "Eluu P" video.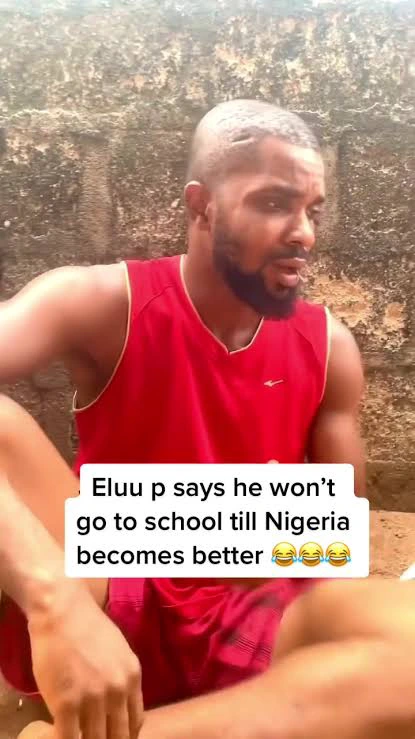 Additionally, he claimed that before the video went viral on social media, he was unaware that he was being filmed in it.