Man City's Records Arsenal Will Fail To Equal Or Break If The Club Wins The EPL This Season
It is just ten away games away from Arsenal FC winning its first Premier League title since the 2003/2004 season. It is no longer news that Mikel Arteta's side sits in the first position in the Premier League table with sixty-nine points, eight points ahead of Manchester City, though, having played one game more than the Citizens.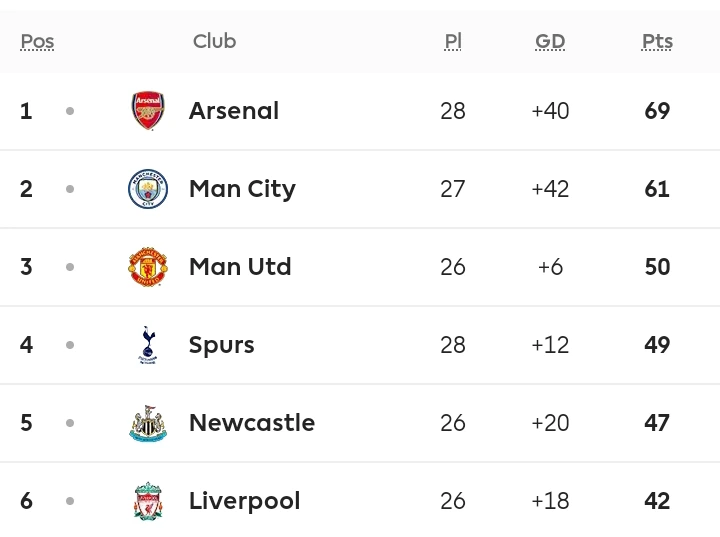 There are three records that Manchester City still hold in the Premier League that Arsenal FC will fail to equal or break with just ten (10) games left in the league this season. First of all, in the 2017/2018 season, Manchester City scored one hundred and six goals which was the most scored by a club in a season. Mikel Arteta's side has only managed to score sixty-six goals this season.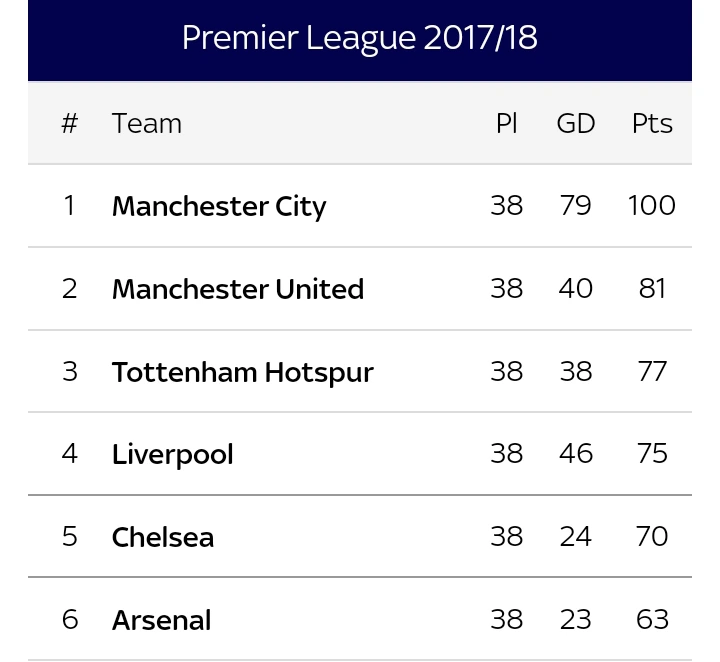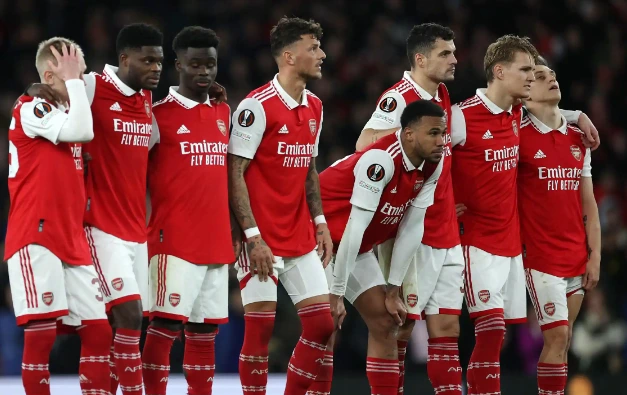 The Gunners need at least forty goals to equal or break this record which shows that the club will need to score an average of four goals in each of its remaining ten games. No doubt, it is impossible for the club to score considering the clubs it would play in these games. Clubs like Manchester City, Liverpool FC, Newcastle United and Chelsea FC cannot allow Arsenal FC to score such a number of goals against them.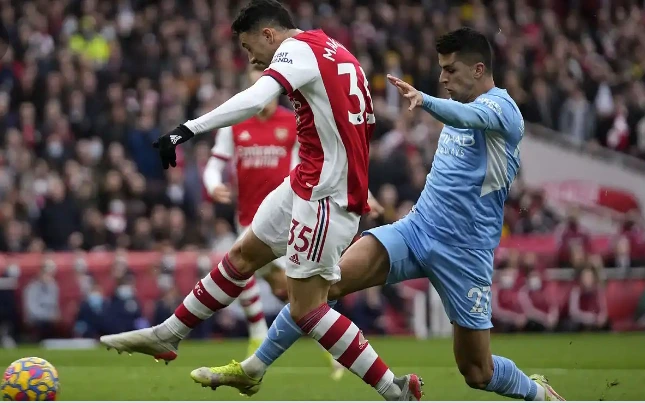 Likewise, Manchester City holds the record of the club with the most Premier League points to win the league. Pep Guardiola's side won the league in the 2017/2018 season with one hundred points. If Arsenal FC wins all its ten games remaining, it would only earn ninety-nine (99) points, one short of the one hundred points of Manchester City in the said season.