List Of African Celebs Who Died Of HIV
Note that this is a list of celebrities who announced their HIV status to the public and then passed away after doing so; their deaths were not always the result of complications related to HIV. For instance, Kolo Bala passed away from cancer or some other disease that was unrelated to HIV.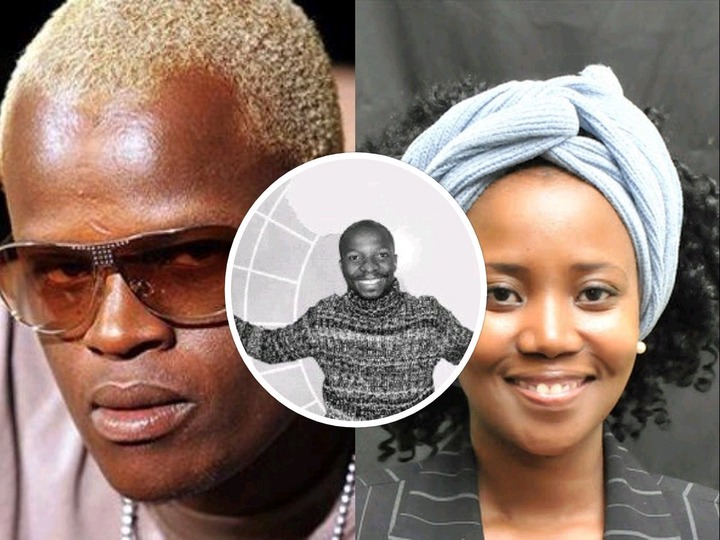 Due to the sensitive nature of this information, I have provided links to reputable news sources so that you can verify when each person passed away and when they disclosed that they were HIV positive.
1. Kaba Fana "Dj Khabzela"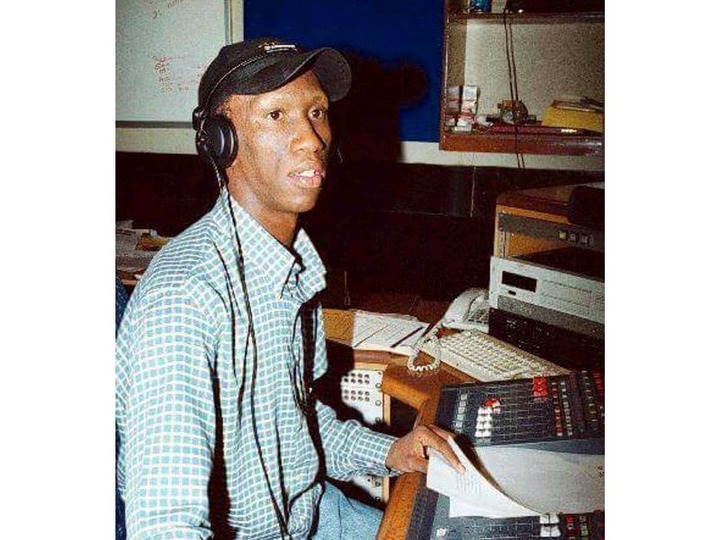 The radio station YFM is quite popular among listeners. DJ Khabzela passed away in January of 2004, while he was only 34 years old. He came clean about his HIV infection on a live broadcast one month before he passed away, and as a consequence, he was given the National Builder's Award. https://mg.co.za/article/2004-01-14-yfm-dj-hiv-activist-dies/
2. Jabu "Okumhlophe" Sithole (also spelled Jabu).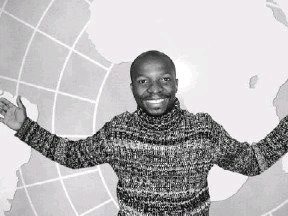 Sithole, who was famous for saying "Okumhlophe" at the end of every weather report on SABC 1, passed away in 2008 from complications related to HIV. His death occurred just a few months after he disclosed his HIV status to the general public at the Ghetto Ruff records offices in Johannesburg. https://www.iol.co.za/travel/south-africa/mr-okumhlophe-dies-at-joburg-clinic-281872
3. Tebego "Zombo" Ndlovu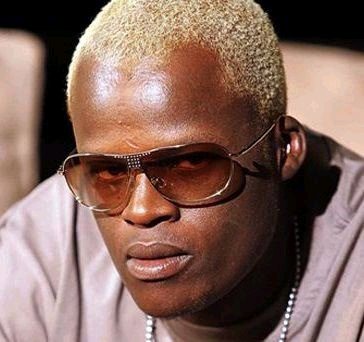 Abashante was a well-known Kwaito group in the 1990s, and Zombo was a member of the band Abashante. He passed away in 2008, only a few short months after announcing his sexual orientation on the program Live Amp on SABC 1. (Previously Live) https://www.news24.com/truelove/Archive/celebs-whove-been-affected-by-hiv-20170728
4. Lesego, who portrayed Letti Matabane on Isidingo from 1998 until 2008, passed away in 2014, at the age of 39, six years after she had left the show. On December 1, 2011, which was World AIDS Day, Lesego disclosed that she is HIV positive.
5. Koyo Bala
View pictures in App save up to 80% data.
Koyo, Amstel, and Iko Mash were all members of the music group known as 3Sum, which is widely regarded as South Africa's first openly gay music group. Koyo was one of the group's founding members. After coming out about his HIV status in 2012, Koyo fought a long and difficult battle with cancer until his death in March of 2017.